Chill Ooouuut…
It was a tough spring and the new school year promises to continue to put teachers and learners to the test. 
Breathe. Stretch. Treat yourself right. You got this…and we got YOU! Sign up today for two webinars designed to help you start the new school year with strategies for you and your students.
Webinar 1: From Chaos to Calm – Yoga and Mindfulness for You and Your Students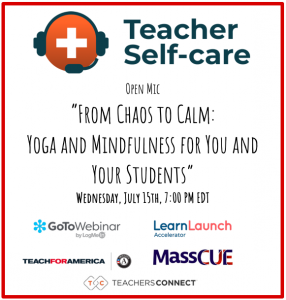 Using the best yoga and mindfulness tools, learn to navigate whatever the fall might look like! Kids' yogi, recording artist, and mindfulness expert Bari Koral is beloved for her casual and fun approaches to creating peace and calm in the classroom. And for this session, she'll be joined by Gab Lemon, a classroom teacher who's been using the techniques with her students. She'll share her view "from the trenches."
Ready for something magical in your pocket, like a quick mindfulness technique to get you ready for the next class? Join us.
Want to learn a great yoga break kids love to use to burn off some energy and come right back to focus? Bari will share tools that you can incorporate instantly to help create a magical discipline in your in-person or virtual classroom. She will also share 5 techniques you can use to calm anxiety in minutes. You'll leave with amazing new tools for your toolbox, and you'll be ready to support your students (and yourself) when you get back to the "classroom."
Please bring some colored markers or pencils for one of Bari's favorite mindfulness games that can bring calm in literally seconds.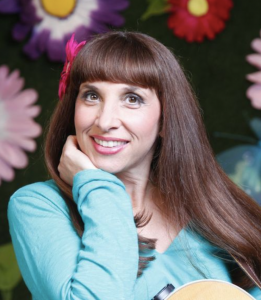 .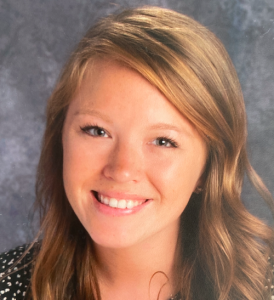 Bari Koral                                                  Gab Lemon
Join us and get a "Grab and Go" strategy to…chill.
Educators only, please: teachers, student teachers, paraprofessionals, building and district leaders.
Wednesday, July 15th, 7:00 – 8:00 EDT.
---
Continue reading Two Webinars for De-stressing You and Your Students as You Prep for the New School Year →