Week of October 29th
Every week TeachersConnect is full of teachers asking great questions, sharing amazing resources, and discussing professional challenges. Learn about the teacher who posted this week's post of the week and dig into a few of our popular recent posts!
Post of the Week By: Wandiza Williams!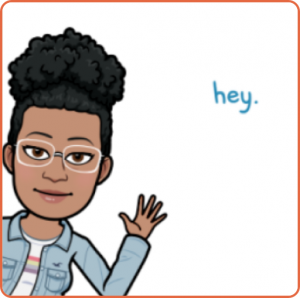 Continue reading What's on TeachersConnect Today?! →