Reach Teachers with Instagram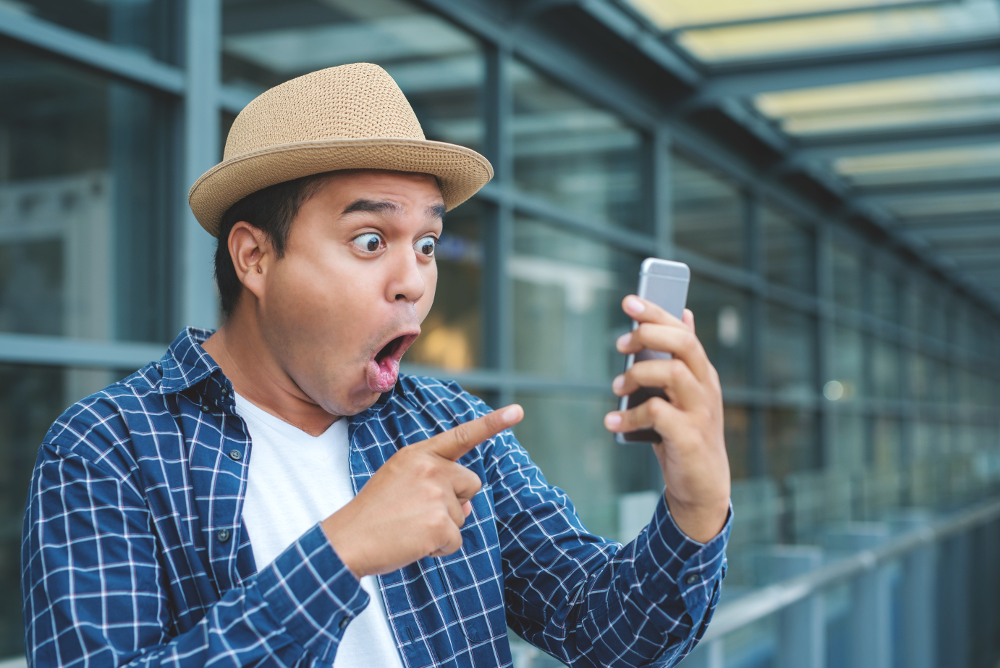 Need to reach thousands of teachers?  We can help!
If you're like us, you're busting your butt to reach more PK-12 teachers–so your products and services transform teaching and learning for as many people as possible. We'd like to learn more about your efforts and to share some of our outreach experiences using Instagram.
We have a proven track record of user growth in the social space.
Focusing our marketing efforts on Instagram triggered 25X growth in TeachersConnect members in just one year. Tens of thousands of teachers who'd never heard of TeachersConnect a year ago, now know who we are. In fact, our Instagram following grew from 900 to over 55,000 in fifteen months. Now you can tap our Instagram expertise to help reach your objectives.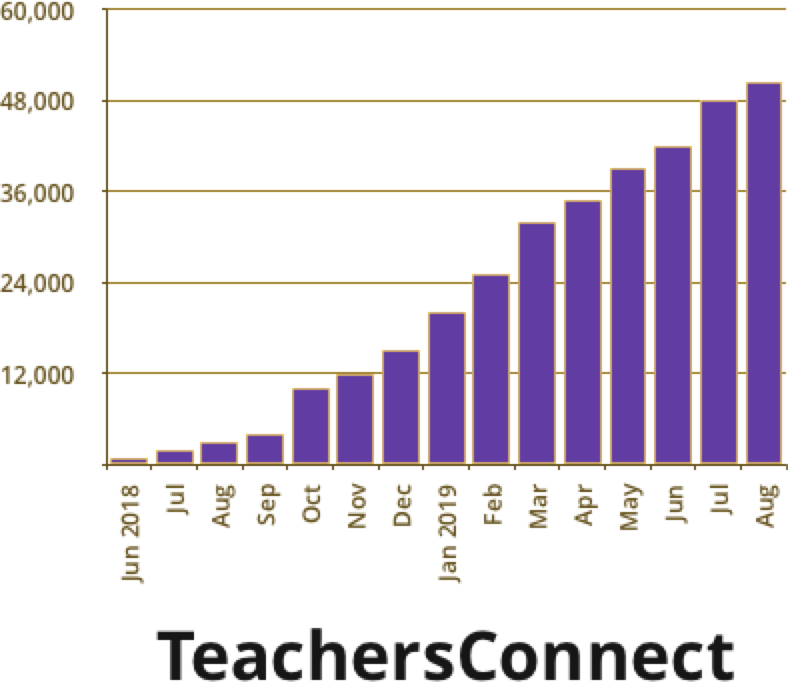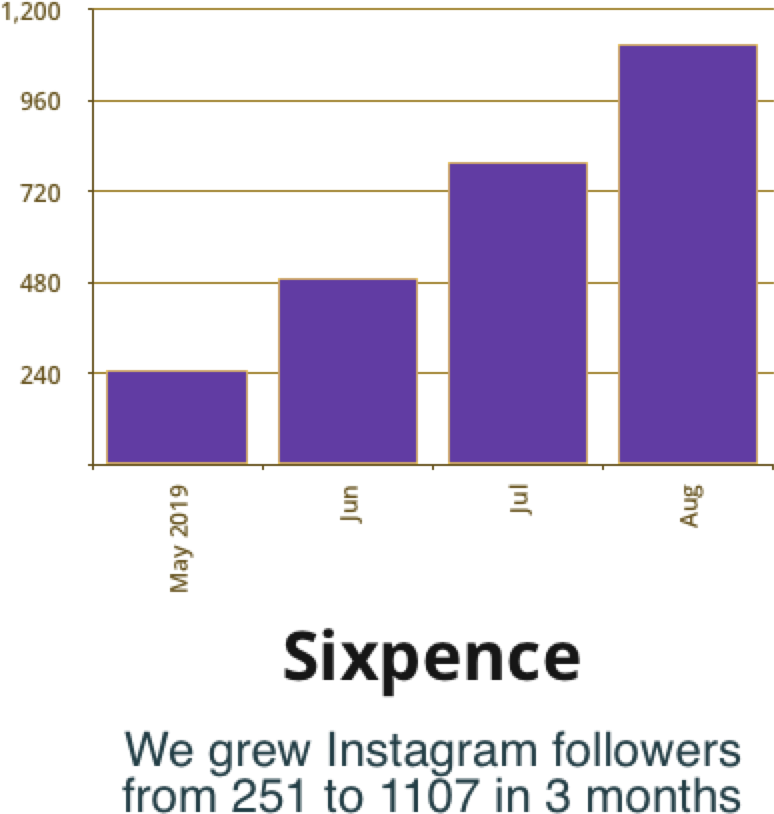 Don't take our word for it…
"TeachersConnect was very useful for helping to expand and engage our social media audience among teachers. Specifically, they helped us to quadruple the number of teacher followers we have on Instagram in just two and a half months. We are now reaching thousands of teachers every month and seeing a significant increase in engagement with our page and posts. The new activity is translating into improved awareness amongst teachers and numerous downloads of our Sixpence app. TeachersConnect has been easy to work with – requiring very little effort on our part. They were flexible, reliable, diligent, and creative. It's my pleasure to give them a stellar recommendation."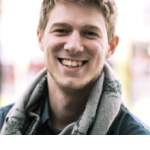 Christopher Haylett
CEO/Founder at Sixpence Crowdfunding
If this kind of teacher outreach is key to your company growth,
we'd love to learn more about your goals.