A dream job for every teacher. A dream teacher for every student.
Every teacher wants to make a difference in their schools and with their students.
TeachersConnect is a bustling online community where all teachers collaborate to make a deep impact — regardless of experience or location. Peers and mentors guide educators through the teacher test, state licensure, the job search, and into classroom success—so they can make an immediate impact. Our goal is to ensure that every teacher radiates confidence, skill, and joy—and maybe earns some extra spending money along the way. When teachers succeed, students thrive.
The TeachersConnect story
TeachersConnect is the culmination of a teacher's mission to provide teachers everywhere with the tools for success, growth, and a lasting career in teaching. Dave Meyers, Founder of TeachersConnect, began his 30 years in K-12 education as an elementary and middle school teacher. His success teaching writing in classrooms throughout the country led him to experiment with education technology tools for teachers. Dave saw the power of emerging technologies to connect people personally and professionally, and was determined to give teachers an uncompromisingly teacher-centric space to collaborate and grow.
The TeachersConnect team he brought together is a collection of teachers and ed-tech leaders focused on the unshakable belief that teachers possess the passion, experience, and skills to drive student success. TeachersConnect creates communities and tools to ensure that every teacher has the support and resources to thrive in the classroom.
TeachersConnect Community Leaders
60+ years in the classroom–and counting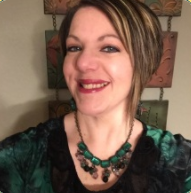 Jennifer Bond
1st and 2nd grade classroom teacher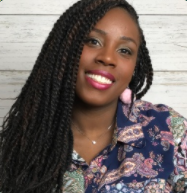 Melissa Clarke
Primary Grades Classroom Teacher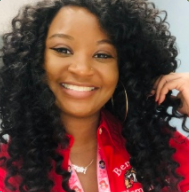 Ta'Stacia Covington
Primary Grades Classroom Teacher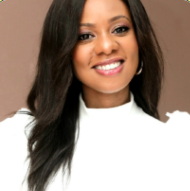 Candice Williams
Primary Grades Reading Specialist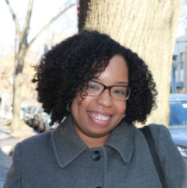 Wandiza Williams
Upper Elementary Classroom Teacher
The TeachersConnect Home Team
Uncompromisingly teacher-centric
Dave Meyers
 The Founder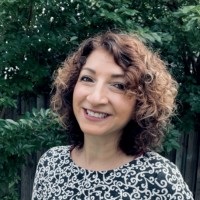 Laura Sanzone
Heart and Lungs of the Community
Frank Schnur
Architect of a Movement

Kiran Singh
Technology Wizard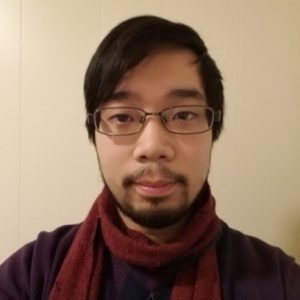 Hai Tran
Analyst and Communicator