Teachers deserve access to the most powerful resource of all — each other.
We believe that every teacher wants to make a difference in their schools and with their students. The challenge is knowing how to do that in a fast-paced and constantly changing learning environment.
We envision a space where all teachers collaborate to make a greater impact — regardless of experience or location. Our goal is to ensure that every teacher radiates confidence, skill, and joy. When teachers succeed, students thrive.
The TeachersConnect story
TeachersConnect is the culmination of a teacher's mission to provide teachers everywhere with the tools for success, growth, and a lasting career in teaching. Dave Meyers, CEO and Co-founder of TeachersConnect, began his 25 years in K-12 education as an elementary and middle school teacher. His success teaching writing in classrooms throughout the country led him to experiment with education technology tools for teachers. Dave saw the power of emerging technologies to connect people personally and professionally, and was determined to give teachers a dedicated space to collaborate and grow.
The TeachersConnect team he brought together is a collection of teachers and ed-tech leaders focused on the unshakable belief that teachers possess the passion, experience, and skills to drive student success. TeachersConnect creates tools to ensure every teacher has the support and resources to thrive in the classroom.
40+ years of classroom teaching experience…
TeachersConnect Team
Dave Meyers
The CEO and Co-Founder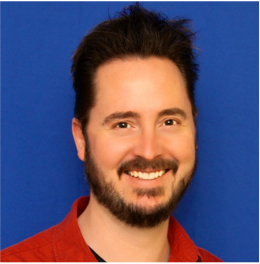 Marcel Ollmann
The Tech Expert
Frank Schnur
The Marketer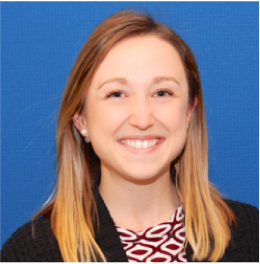 Kristen Fraine
The Community Coordinator
…and when we still have questions
Education Advisory Board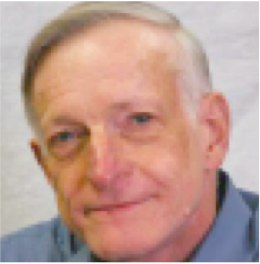 Dr. Jon Saphier
Founder & President, Research for Better Teaching Inc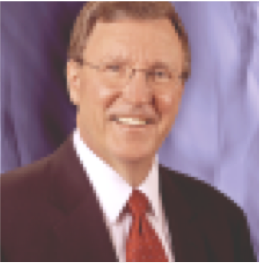 Dr. Jerry Weast
Founder & CEO, Partnership for Deliberate Excellence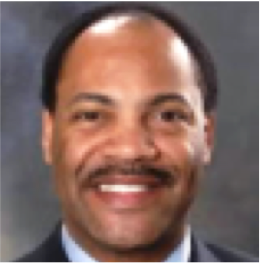 Dr. Stacy Scott
Harvard University Graduate School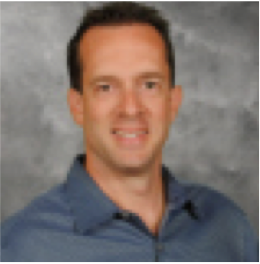 Scott Morrison
Superintendent, Tri-Town School Union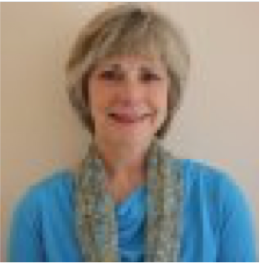 Dr. Ann Koufman-Frederick
Chief Academic Officer, Learnlaunch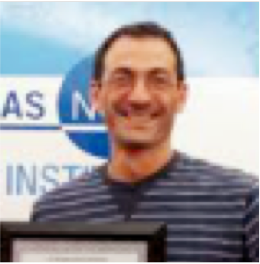 Michael Sabin
Principal, McDevitt Middle School