Teacher licensure. Landing a dream job. Why go at it alone?
Find confidence and joy in the journey with a free community of teachers just like you.

Why join Teachers Connect?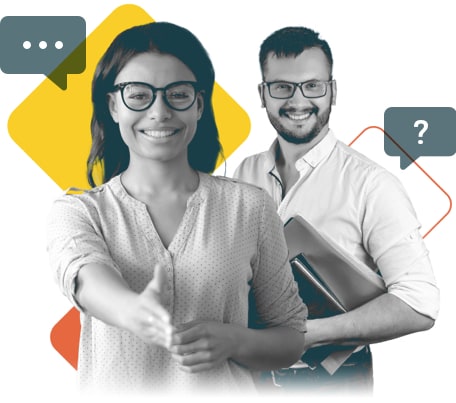 Get to the classroom ASAP
Have a plan for the teacher test, navigate your way through licensure, land your dream job, and start reaching students on day one. Build a support crew of teachers just like you.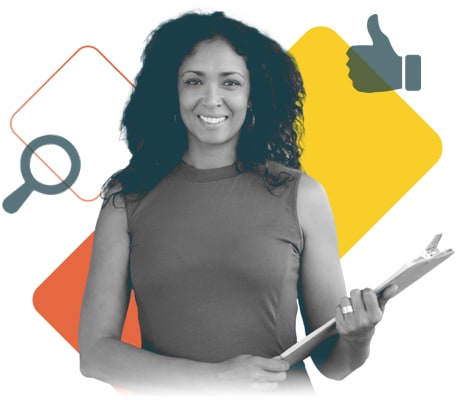 A safe, free, and relentlessly positive online community
We're a moderated community of prospective and practicing teachers. Real names. Real people. No trolls. No advertising. No BS. Ask your questions publicly, privately, or anonymously.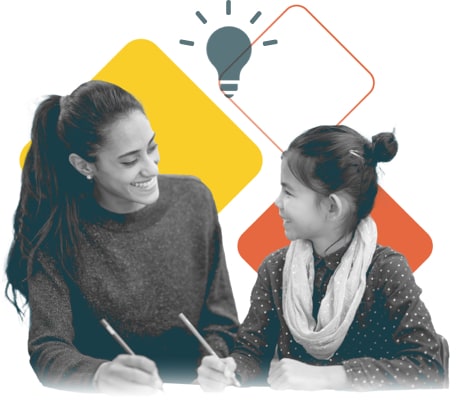 Learn how to reach every student in your classroom
Bring out the best in each student. Reach out to experienced teachers to find strategies that make a difference, and provide the supportive learning environment every child needs.
Be the teacher your students remember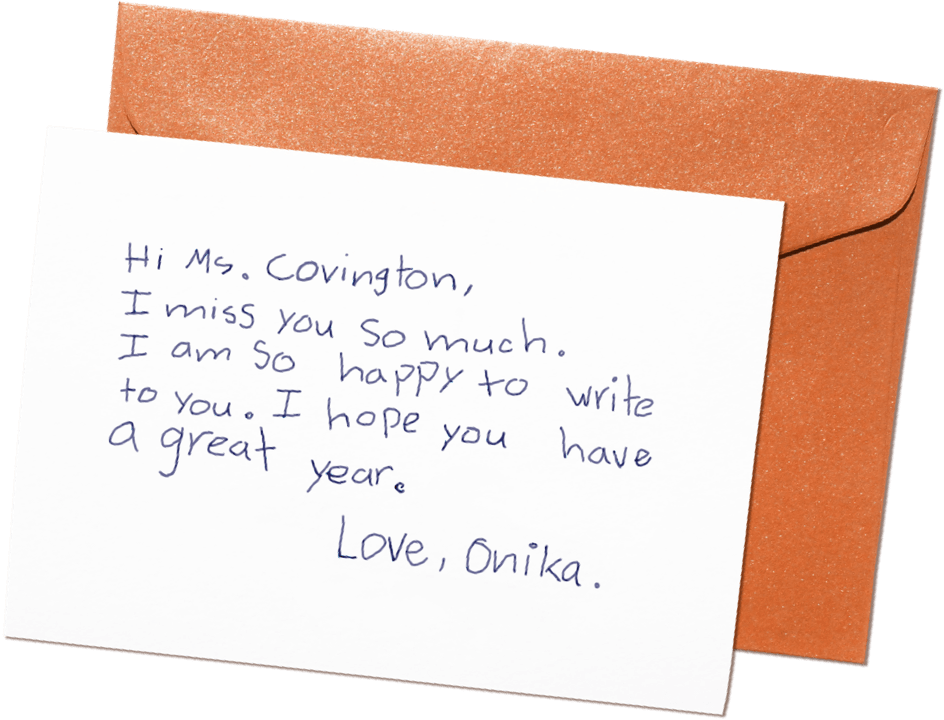 Join tens of thousands of teachers for free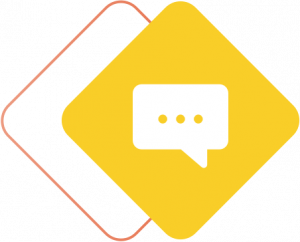 Ask your questions and search for solutions.
Even anonymous questions are welcome. Go on. Ask the hard questions. We've got your back.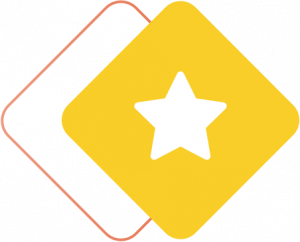 Find helpful people. Follow trending topics.
Customize your homepage and feeds. Filter out the noise. Find topics you care about and people you need.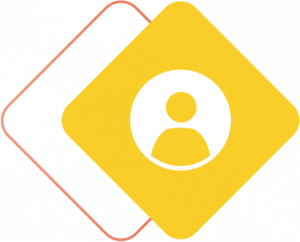 Complete your profile when you are ready.
Get to know your colleagues and share as much of your experience and interests as you want.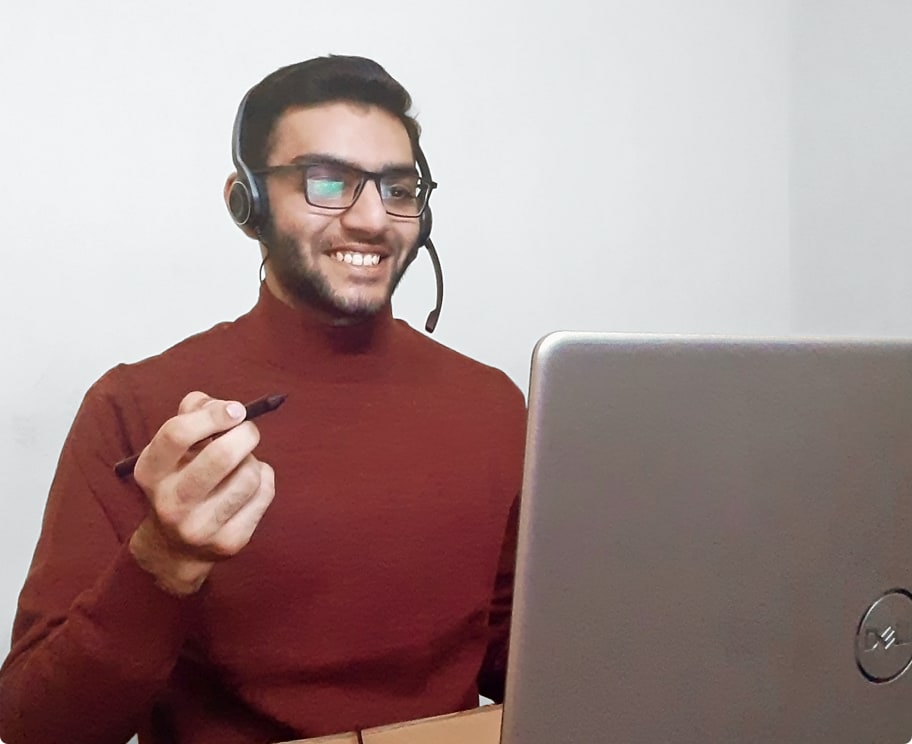 I'm so relieved to have found TeachersConnect. I get advice from experienced teachers whenever I need it! I'm feeling confident with the TC community at my side.
Abhishek Diwan, Online Math Teacher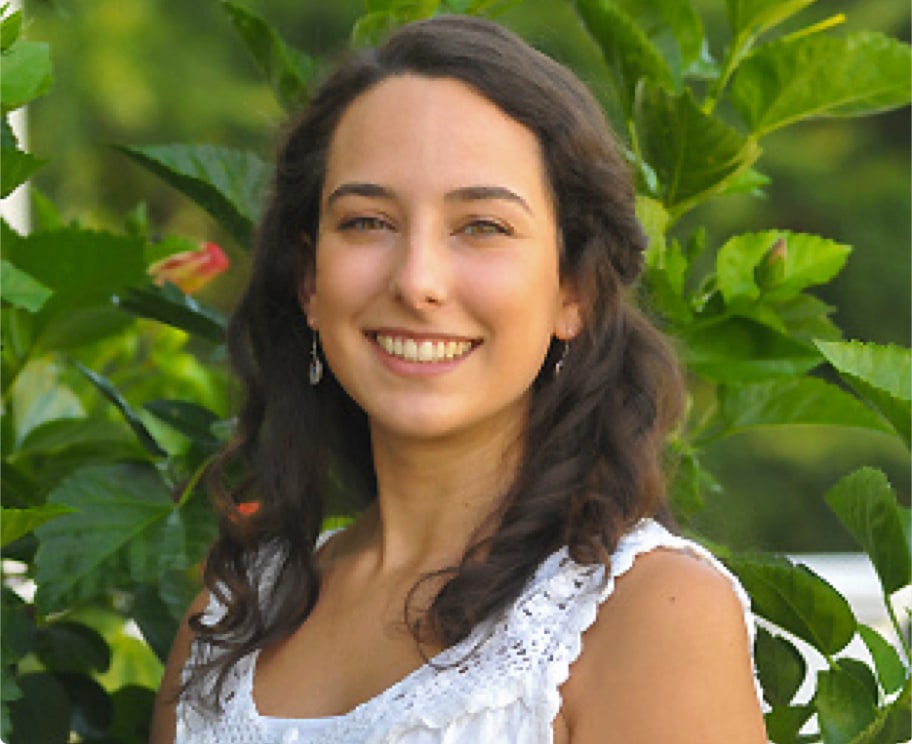 TeachersConnect makes seeking and sharing information incredibly easy. Being able to easily post my thoughts, resources, ideas reminds me that I do have a lot to share with other educators.
Adrianna Caton, Instructional Coach
Frequently asked questions
Is Teachers Connect really free?
Is TeachersConnect just for educators?
How does TeachersConnect ensure there are no trolls in the community?
TC is a problem-solving community and member safety is a top priority. Members are required to enter their full names. Our team monitors posts and comments and blocks negative, aggressive, or hurtful content. TC allows anonymous posts so you can ask sensitive questions, but all responses include attribution with a first and last name.
How much do I need to share about myself?
Why don't I just Google my question?
Answers you find on the Internet and on other platforms are often from people trying to sell you something or with ulterior motives. While we love teachers on YouTube, Facebook, Twitter, and Instagram, it's much easier to find answers on TeachersConnect. Turn to TC when you're looking for a more serious discussion of solutions to your daily challenges. There are other great resources available for teachers, but they are usually making recommendations without understanding your situation or allowing you to ask specific questions.
Can I promote my teacher side hustle on TeachersConnect?
Join the Community. It's Free!
Join a diverse family of kindred teaching spirits who lift you up, challenge you, and keep you growing.

ETS and TeachersConnect have collaborated to provide Praxis® Learning Paths™ learners and aspiring teachers with free membership to the TeachersConnect community. The TeachersConnect/Praxis Learning Paths landing page, sign-up process, and all pages hosted on the TeachersConnect site are owned, managed, and monitored by TeachersConnect. ETS, the ETS logo and PRAXIS are registered trademarks of ETS. PRAXIS LEARNING PATHS is a trademark of ETS.