"I'm ready to move from an inclusive classroom to a courageous one."
A collaborative community of teachers having courageous conversations about diversity

Why join Teachers Connect?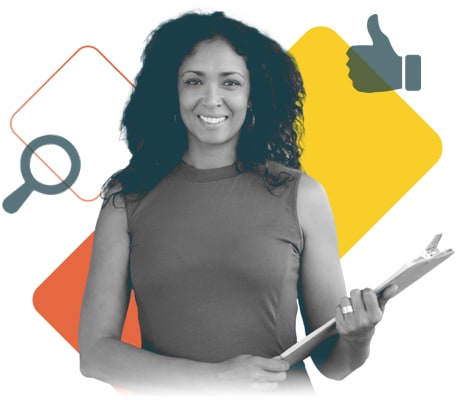 A safe, free, and relentlessly positive online community
We're a moderated community of prospective and practicing teachers. Real names. Real people. No trolls. No advertising. No BS. Ask your questions publicly, privately, or anonymously.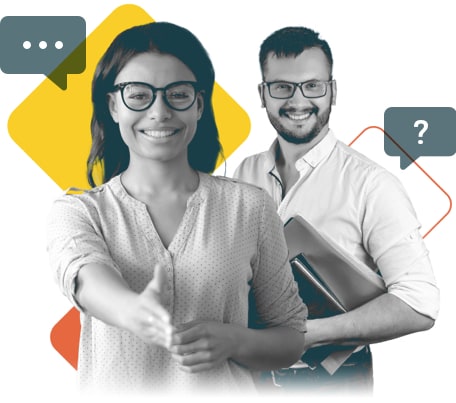 Be valued and recognized as a teacher-leader 
Become known as a catalyst for teacher growth by asking thoughtful questions and being a timely, credible, and reliable resource to other teachers.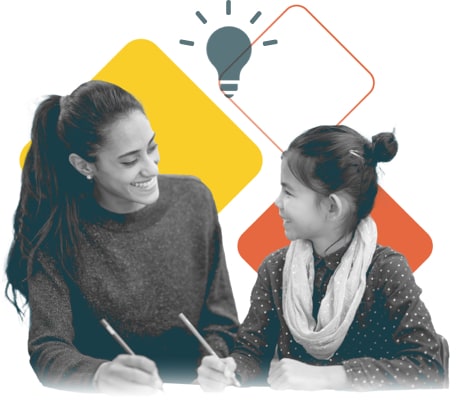 You are not alone
Join other courageous conversationalists and teachers all over the country who—like you—are intent on teaching in the name of justice and equity.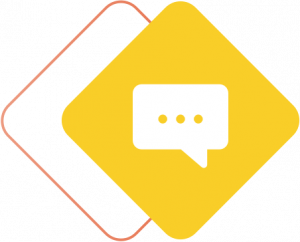 Ask your questions and search for solutions.
Even anonymous questions are welcome. Go on. Ask the hard questions. We've got your back.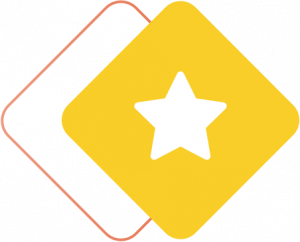 Find helpful people. Follow trending topics.
Customize your homepage and feeds. Filter out the noise. Find just what and who you need.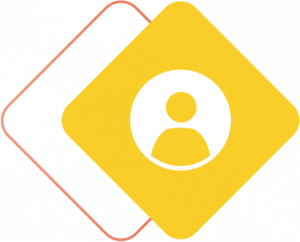 Complete your profile when you are ready.
Get to know your colleagues and share as much of your experience and interests as you want.

TeachersConnect makes seeking and sharing information incredibly easy. Being able to easily post my thoughts, resources, ideas reminds me that I do have a lot to share with other educators.
Adrianna Caton, Instructional Coach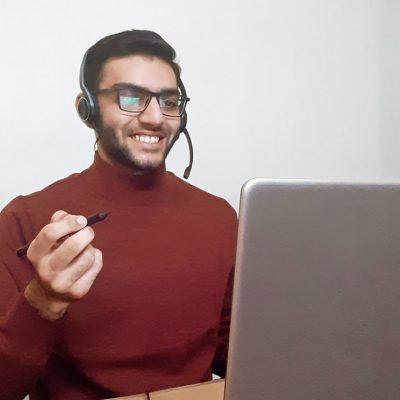 I'm so relieved to have found TeachersConnect. I get advice from experienced teachers whenever I need it! I'm feeling confident with the TC community at my side.
Abhishek Diwan, Online Math Teacher
Frequently asked questions
Is Teachers Connect really free?
Yes, your TC account will always be free. Ask as many questions as you want, follow anyone you find interesting, and search for solutions for free forever.
Is TeachersConnect just for educators?
Yes, TC is exclusively for prospective and practicing teachers and those who prepare, support and empower them.
How does TeachersConnect ensure there are no trolls in the community?
Members are required to enter their full names. TC monitors posts and comments and blocks negative content and accounts with suspicious profiles or controversial agendas. TC allows anonymous posts so you can ask sensitive questions, but we do not allow not anonymous comments.
How much do I need to share about myself?
All you need to set up an account is your name and a valid email address. While we encourage you to share your teaching experience and a profile picture, it is not required. You can share more about yourself as you become more comfortable with the community.
Why don't I just Google my question?
Answers you find on the Internet and on other platforms are often from people trying to sell you something or with ulterior motives. While we love teachers on YouTube, Facebook, Twitter, and Instagram, it's much easier to find answers on TeachersConnect. Turn to TC when you're looking for a more serious discussion of solutions to your daily challenges. There are other great resources available for teachers, but they are usually making recommendations without understanding your situation or allowing you to ask specific questions.
Can I promote my teacher side hustle on TeachersConnect?
No, but teachers can post about free resources related to teaching. You can also share a description of your business and include a link to your website in your profile. If you contribute strong content, people will visit your profile and find links to your website or blog.
Join the Community. It's Free!
Join a diverse family of kindred teaching spirits who lift you up, challenge you, and keep you growing.