What is TeachersConnect?
TeachersConnect is an online community for prospective and practicing teachers and those who prepare, support, and empower them. The relentlessly positive community grants teachers access to the most powerful resource of all: each other.
Collide with teachers like you–through group discussions and problem-solving on any device–and ignite new ideas for your classroom.
For the Cost of that Killer Croissant…
…we make sure you find your teaching family, kindred spirits who lift you up and keep you growing–with no ads and no anonymous trolls.  You matter. You're worth it.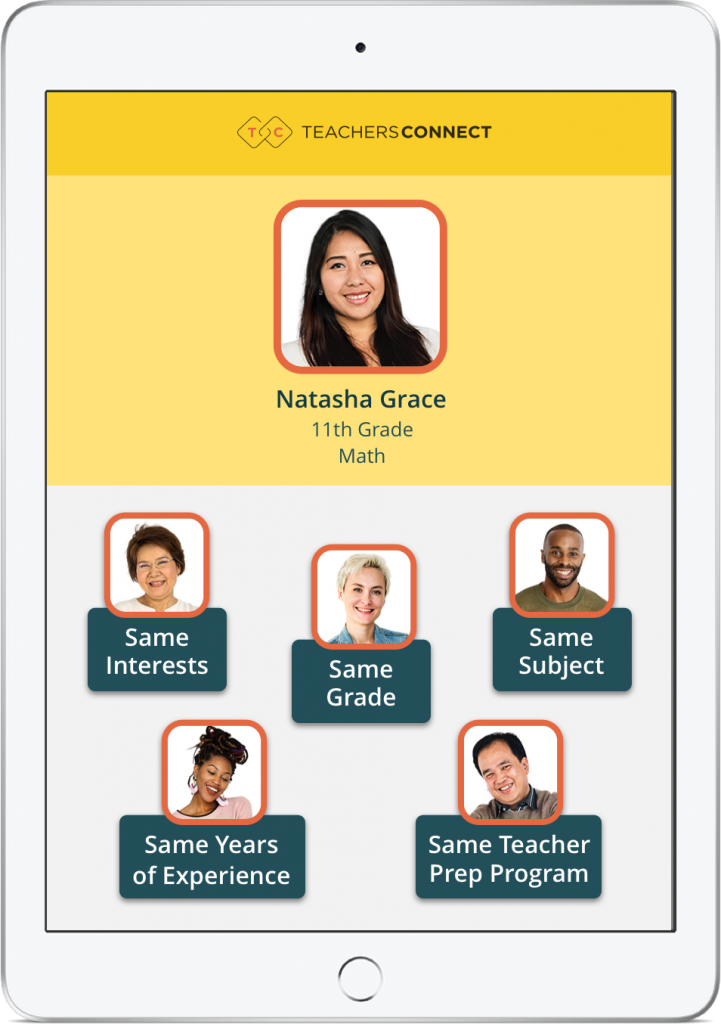 Connect with teachers like you.
Let us know your instructional interests, and we'll match you with teachers who understand your daily work, challenges, and successes. Say goodbye to teaching as a solo activity!
No question goes unanswered.
Got an embarrassing question? No worries, we've been there…Use the "Anonymous" option to get an immediate and credible answer from our crew of Rapid Responders.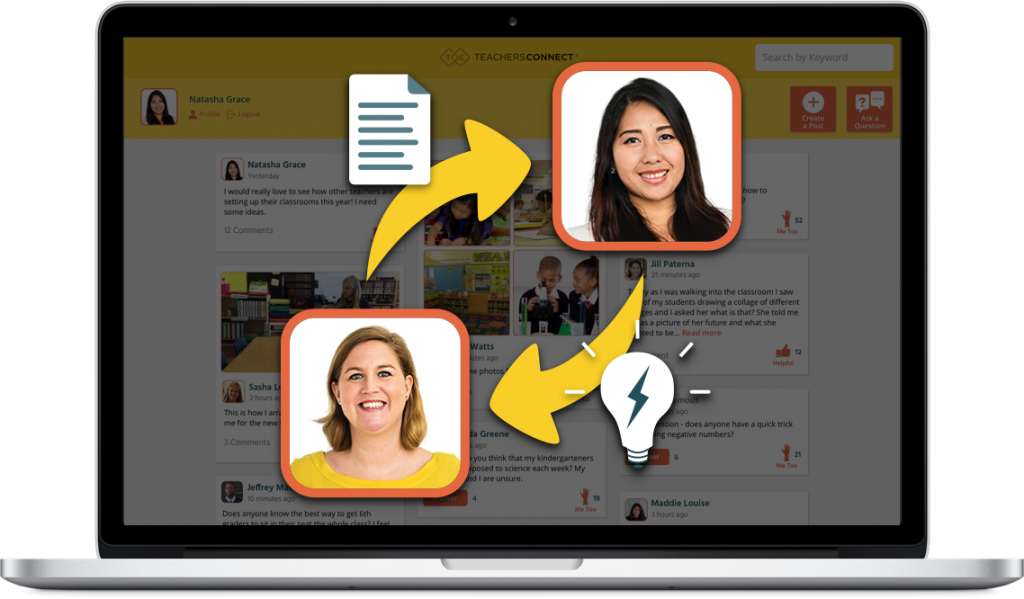 Collaborate — so your students can grow.
On TeachersConnect, your ideas make a difference. Work with others to build compelling lessons and share powerful strategies. When teachers collaborate, students thrive.
Get recognized for your classroom victories.
You prove your creativity, skill, and courage every single day. On TeachersConnect, get recognized for your work, and see your ideas spread beyond your classroom.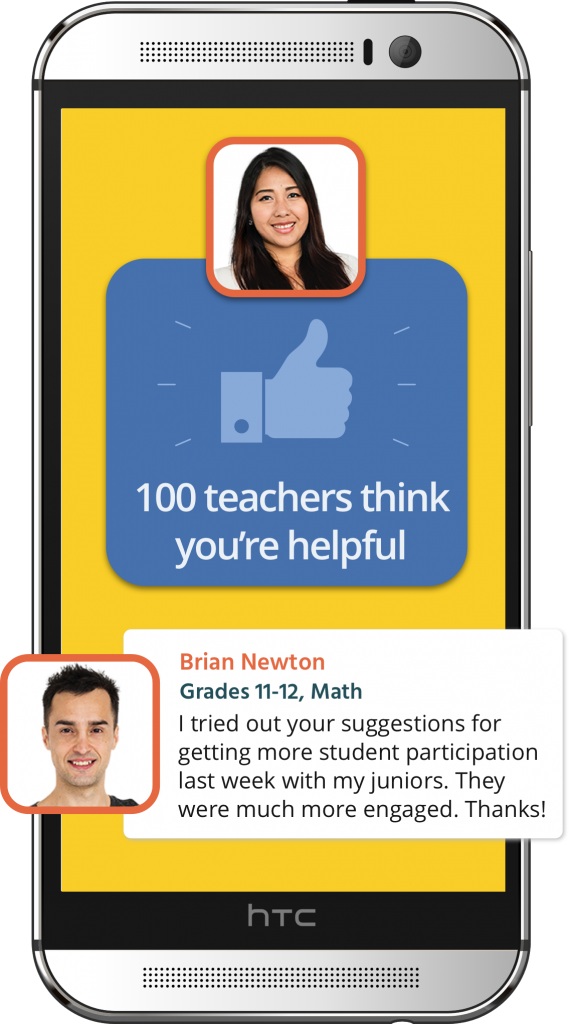 Get ready to connect, share, and grow–all for the cost of a cup of coffee.