Personal… Responsive… Community.
TeachersConnect is an online community for prospective and practicing teachers and those who prepare, support, and empower them. The relentlessly positive community grants teachers access to the most powerful resource of all: other teachers.

Moderated Community
Real names. Real people. No advertising. No BS.

Topic Feeds
Filter out the noise. Find just what you need.

Community Groups
Find kindred spirits in organized affiliations.

Anonymous Questions
Go on. Ask the hard questions. We've got your back.

Custom Homepage
Stay updated on the people and topics you follow.

Site Search
Get instant answers by searching our archives.

Member Profiles
Learn more about other members quickly.

Private Messages
Connect with others, individually or in groups.

Email Notifications
Get notified about new activity on your interests.
Affordable Options for Every Teacher
TeachersConnect access can be tailored to a teacher's budget. For the cost of that killer croissant we make sure you find your teaching family, kindred spirits who lift you up and keep you growing–with no ads and no anonymous trolls.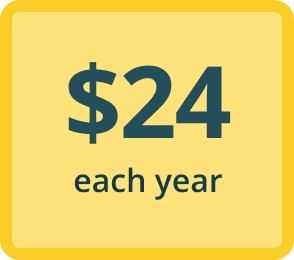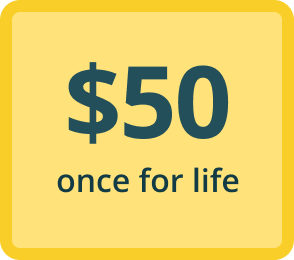 You matter. You're worth it.