If you forget your password, you can still access TeachersConnect after a few simple steps.
1. On the TC login page, click 'Sign In,' and if you type an incorrect password or leave the password blank, you will see the Help banner in the image below.
2. Click 'Need help?'.

3. Type in your email.
4. Click 'Reset.' This will send an email to you with a link to reset your password for TC.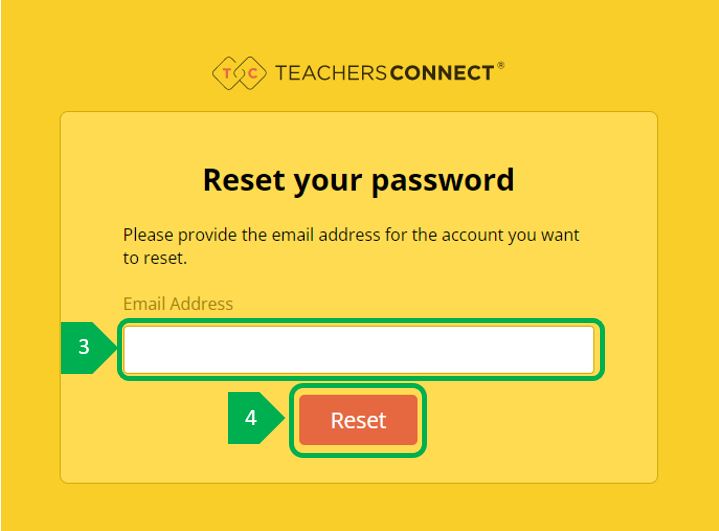 Note: If you do not receive the password reset email within a few minutes, or do not remember which email you set up your TC account with, try another email. In the event you still do not receive the password reset email, you should create a new TC account. Return to teachersconnect.online and click 'Sign Up.'
5. In the email, click 'Reset Password.'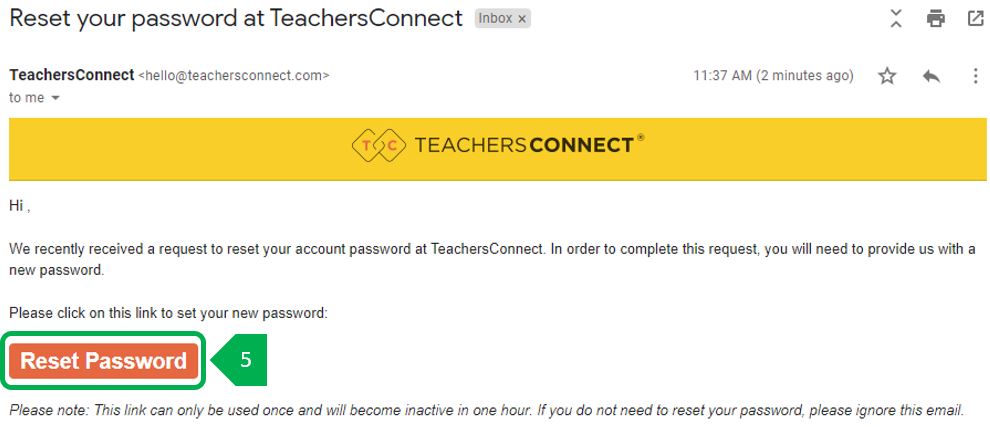 6. Finally, type your new password in both fields, and click 'Reset.'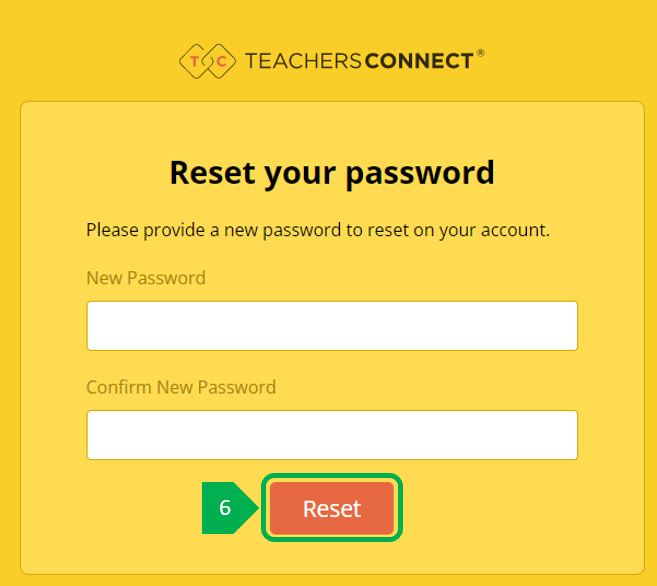 You'll know your change was successful when you see this message on your screen: