Get to Know Your TC Community Leaders!
Community Leaders are practicing full-time teachers who stand out as hubs of energy in the TeachersConnect (TC) community—and whose students are really freakin' lucky to have such creative educators. Their job in TC is to ask questions, share strategies, encourage conversation, and make sure no question goes unanswered. Oh, how I wish this group was there for me for my first class of fifth graders. ?
Candace Williams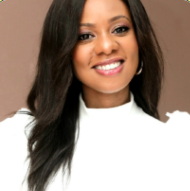 Primary grades reading specialist and certified teacher. Teacherpreneur. Influencer. Lover of all things beautiful from Detroit, Michigan. Over a decade in the classroom.
"I'm like a normal reading teacher, but much cooler. As an influencer on social media and co-talk show host on The Teachers' Lounge Talk Show, my goal is to be an advocate for early literacy."
Jennifer Bond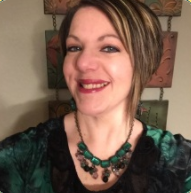 1st and 2nd grade teacher. Vlogger. Provider of "cat sanctuary." Central Missouri. Over a decade in the classroom.
"I LOVE teaching my little pineapples and also love to connect with other teachers in person and on social media"
Melissa Clarke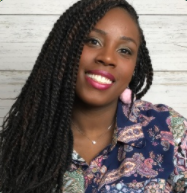 Over 15 years experience teaching primary grades, talented YouTuber, Ontario, Canada.
"I'm excited to be a part of this online community and I look forward to learning a lot as well as share some of my knowledge and experiences."
Ta'Stacia Covington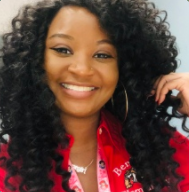 2nd decade teaching primary grades, halfway through doctorate in Educational Leadership. North Carolina.
"I am very passionate about early education and the education of minority children."
Wandiza Williams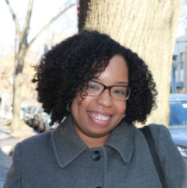 Over a decade teaching upper elementary. National Board Certified in Literacy for grades 3 – 8, Bronx, NY.
"I am passionate about getting the right books in the hands of children, and turning them on to reading. In addition, I am committed to anti-racist, social justice teaching, and elevating the voices of marginalized people."
You too can become a Community Leader!
These incredible educators became Community Leaders because of the power of their posts and the impact they make on other others in the TeachersConnect community. Join the TeachersConnect Community and be a thoughtful questioner, frequent commenter, and insightful poster, and you, too, could land the best teacher side gig out there.