Week of November 25th
Every week TeachersConnect is full of teachers asking great questions, sharing amazing resources, and discussing professional challenges. Learn about our teacher of the week and dig into a few of our popular recent posts!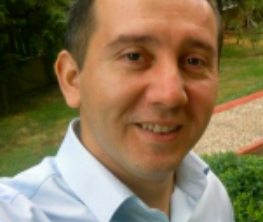 Volkan teaches English to 5th and 6th graders at Manisa Ulkem Private Middle School under the Consultancy of METU D.F. in Turkey. He is interested in empowering students' creativity and planning student-centered lessons to give his students an opportunity to develop their soft skills in his classroom.
Iner's question about whether and how to teach to specific learning styles generated a great conversation. Click the link below to follow along.
(You might be surprised about what the research says…)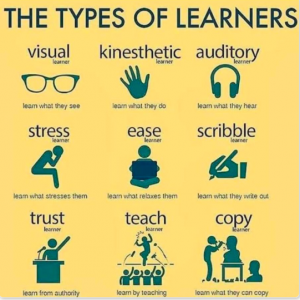 Are there various types of learners in your classrooms? And what about you, the teacher? What kind of learner are you?

---
Want to see more posts and all of the responses from other teachers? Join TeachersConnect to share your insights or join the conversation. It's free!
Already a member? Log in each week to see new trending posts from amazing teachers!