Week of June 13th
Every week TeachersConnect is full of teachers asking great questions, sharing amazing resources, and discussing professional challenges. Learn about our teacher of the week and dig into a few of our popular recent posts!
Teacher of the Week: Laura Reid!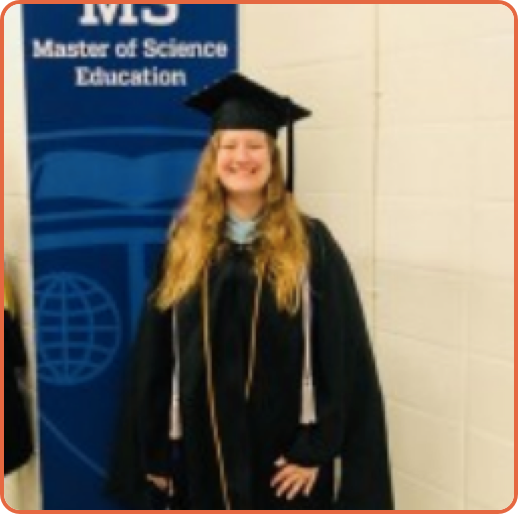 Laura Reid teaches 6th and 7th grade math at Afya Public Charter School in Baltimore City, Maryland. With 8 school days left, one thing she is focusing on in her classroom is Choice 12 from the Happy Teacher Revolution list of 12 Choices: "No matter how the school year started, I choose to finish well." Learn more about HTR in the TeachersConnect Happy Teacher Revolution Community!
Respond to Laura's post about the importance of teacher mental health.
–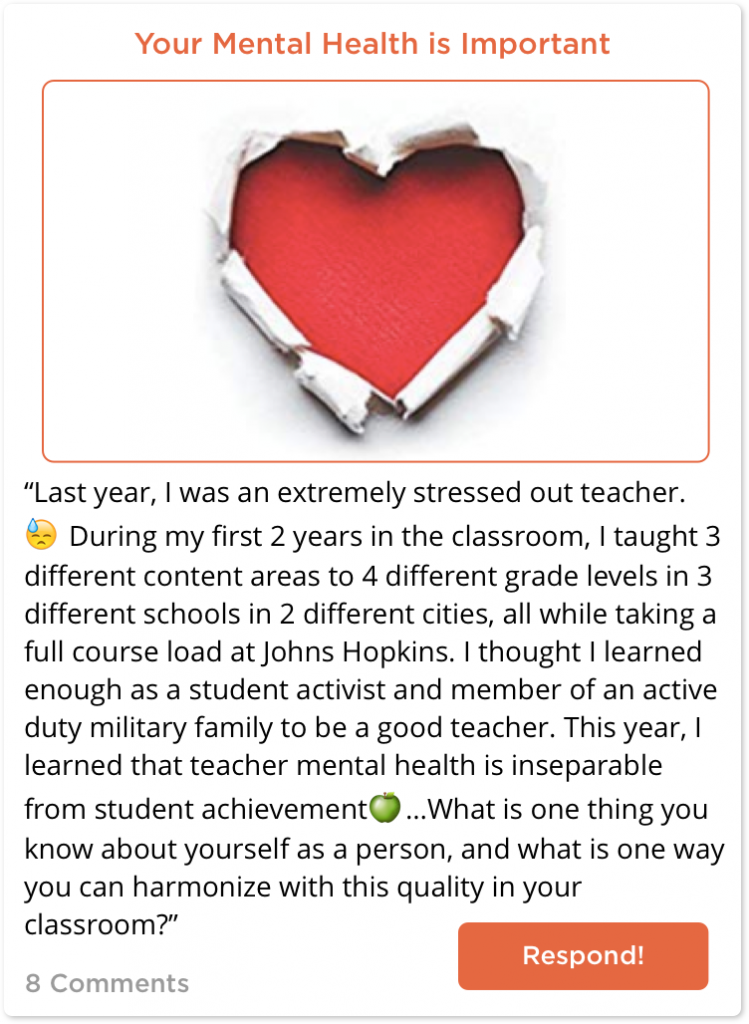 ---
Featured Posts and Questions: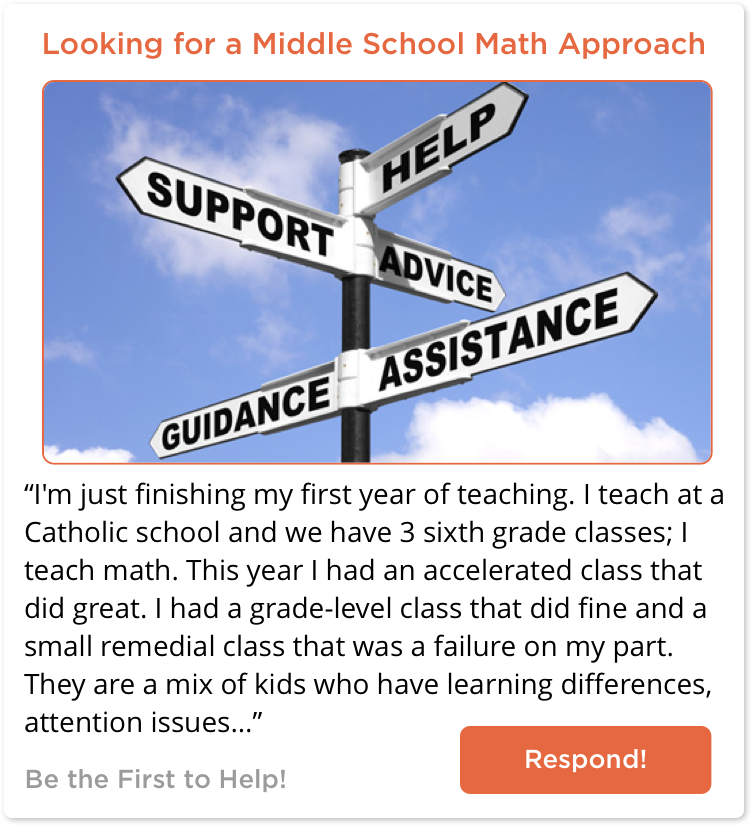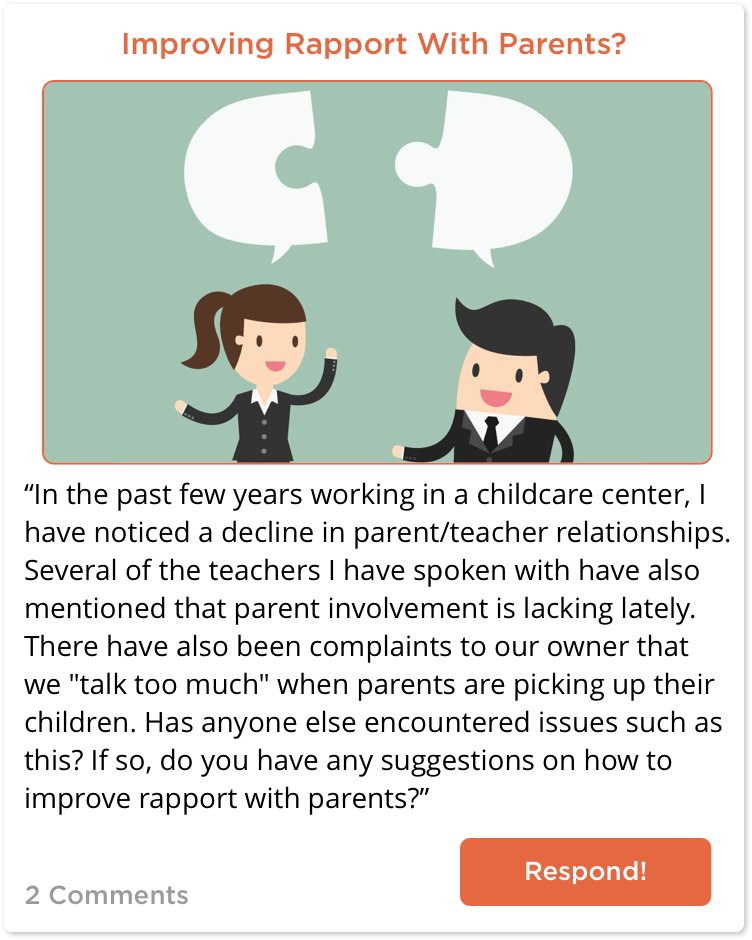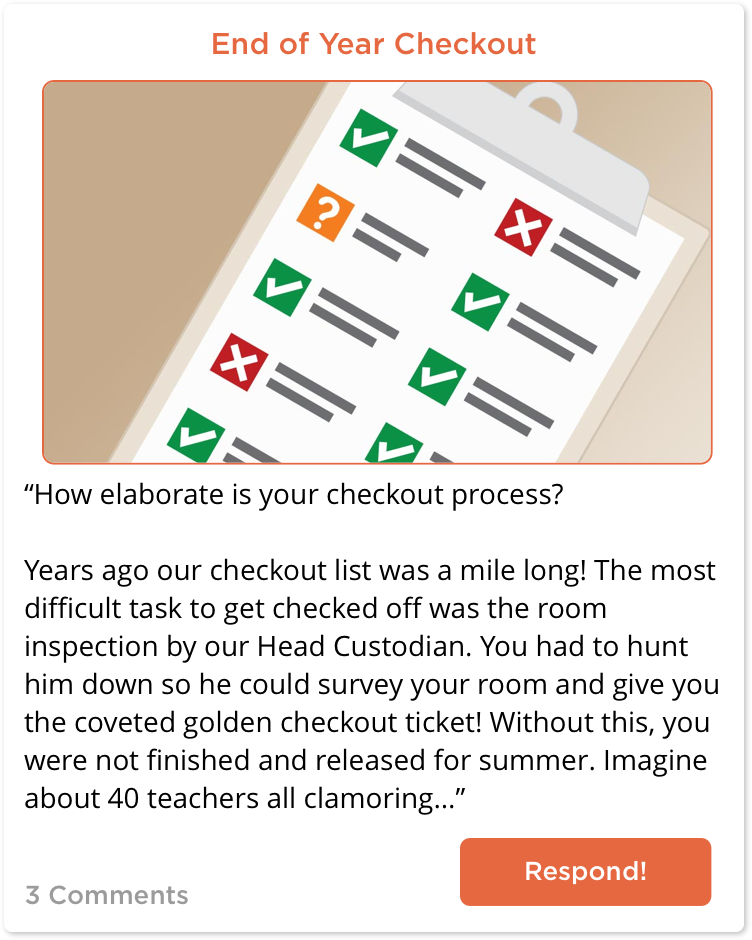 ---
Want to see more posts and all of the responses from other teachers? Join TeachersConnect to share your insights or join the conversation. It's free!
Already a member? Log in each week to see new trending posts from amazing teachers!