Week of April 25th
Every week TeachersConnect is full of teachers asking great questions, sharing amazing resources, and discussing professional challenges. Learn about the teacher who posted this week's post of the week and dig into a few of our popular recent posts!
Teacher of the Week: La Tawnya Robinson!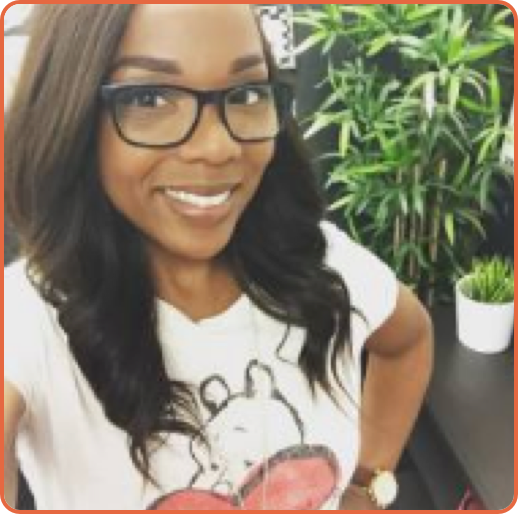 La Tawnya is a third-grade teacher who is passionate about ensuring that all students receive the strong educational foundation they deserve. She tries to be a role model to all students, but especially students of color. She enjoys interacting with and learning from other educators on TeachersConnect.
Join her discussion about state testing!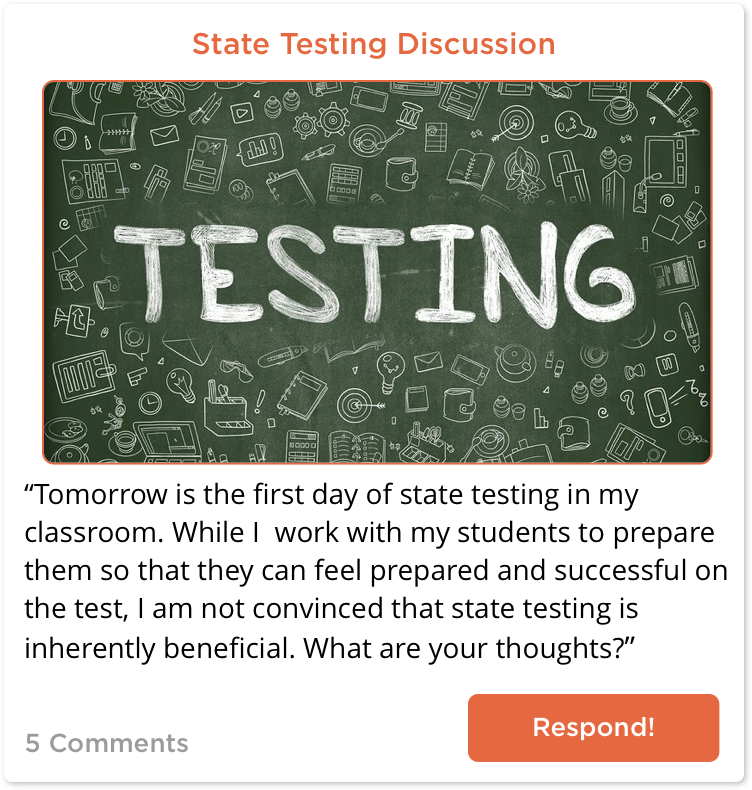 ---
Featured Posts and Questions: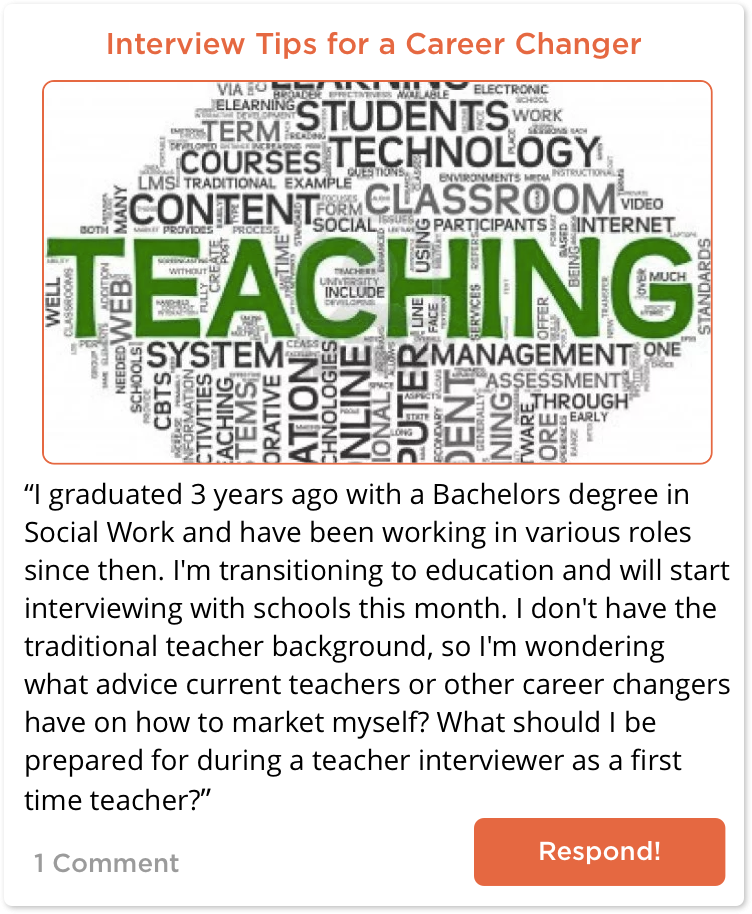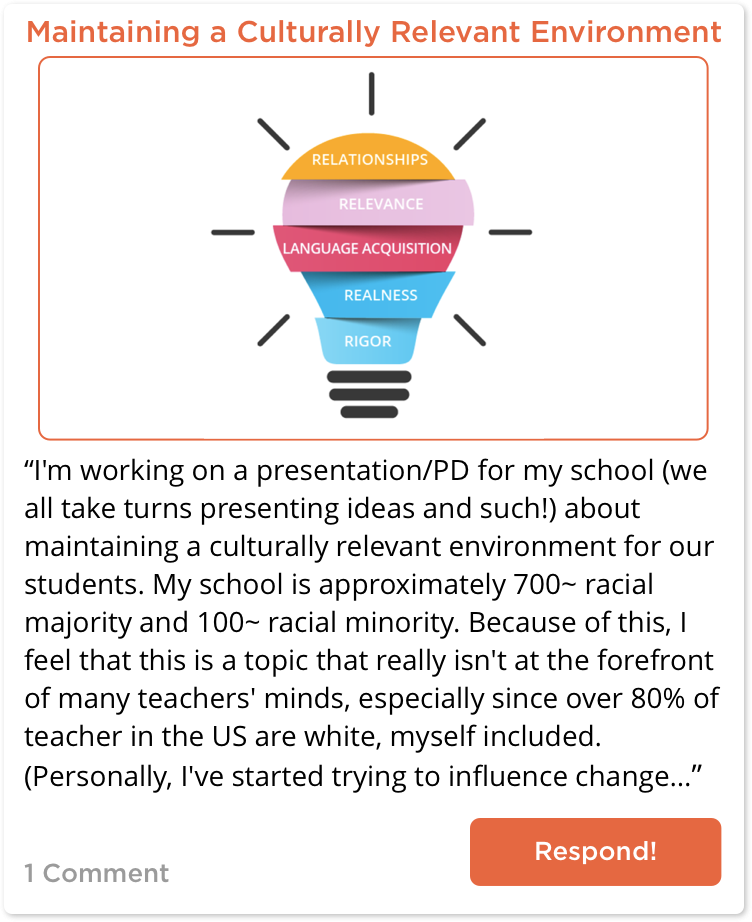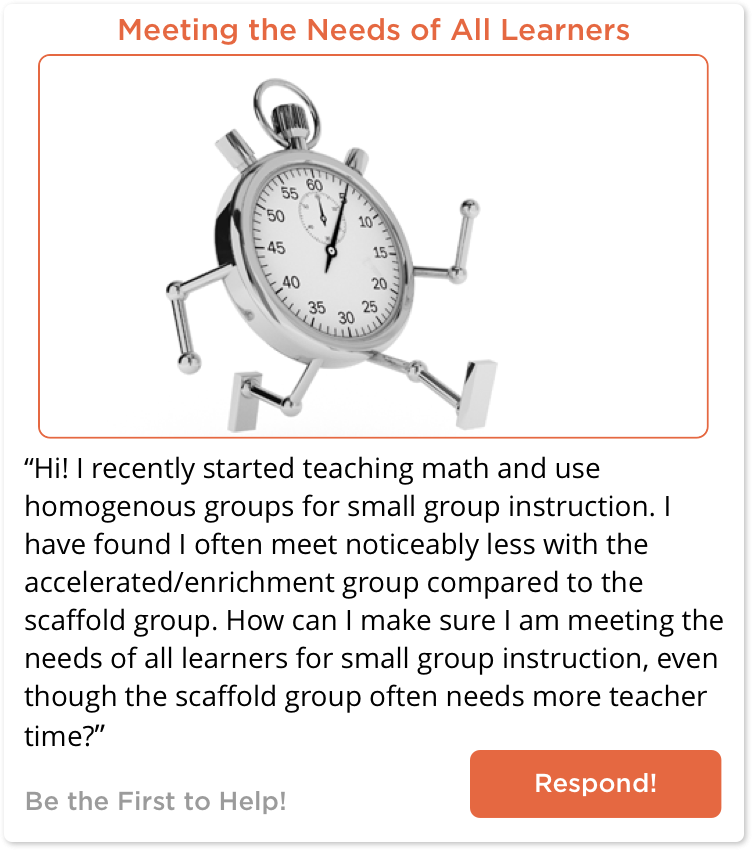 ---
Want to see more posts and all of the responses from other teachers? Join TeachersConnect to share your insights or join the conversation. It's free!