Week of March 11th
Every week TeachersConnect is full of teachers asking great questions, sharing amazing resources, and discussing professional challenges. Learn about the teacher who posted this week's post of the week and dig into a few of our popular recent posts!
Post of the Week By: Clarissa Romero!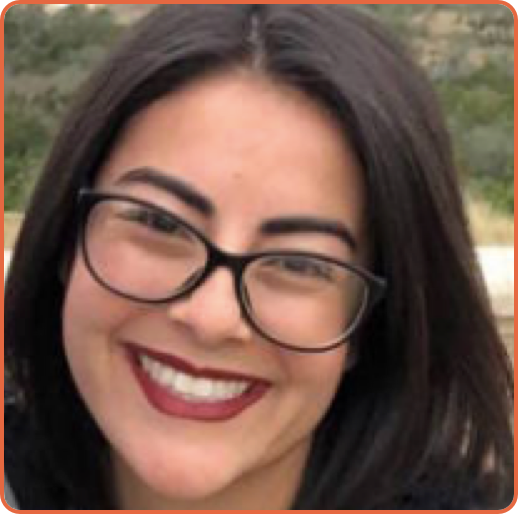 Clarissa Romero teaches 7th grade at El Paso Leadership Academy in El Paso, Texas. She is very passionate about empowering students to create change in their own communities and finding better ways to connect and work with students in their learning.
Respond to her question about how to build connections with students without sharing too much from your own personal life.
Clarissa's Post: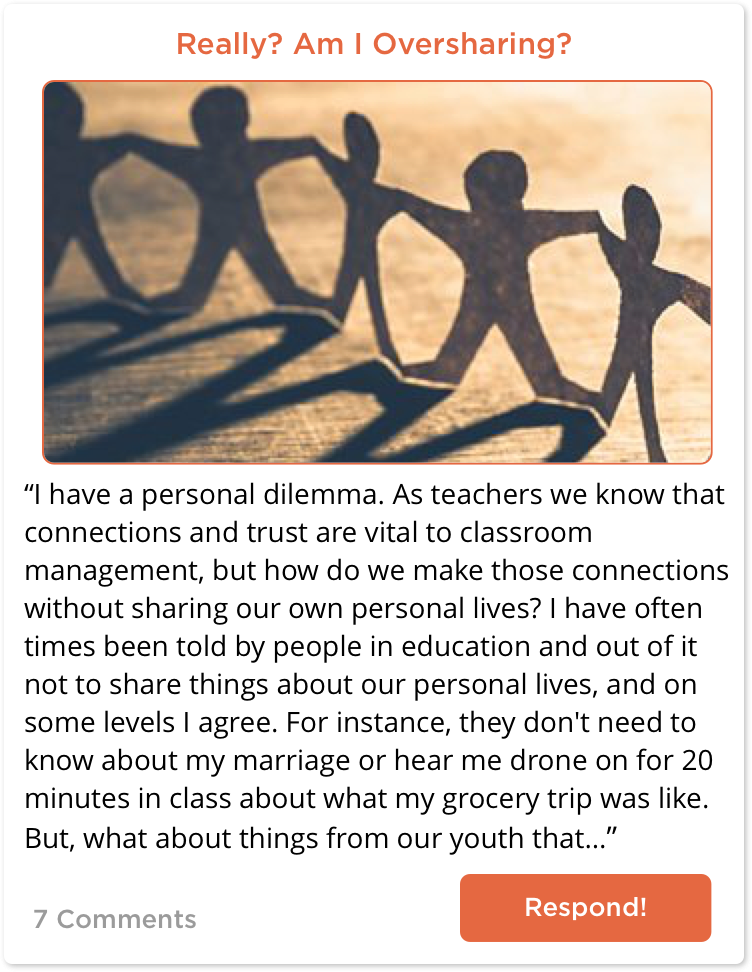 ---
Featured Posts and Questions: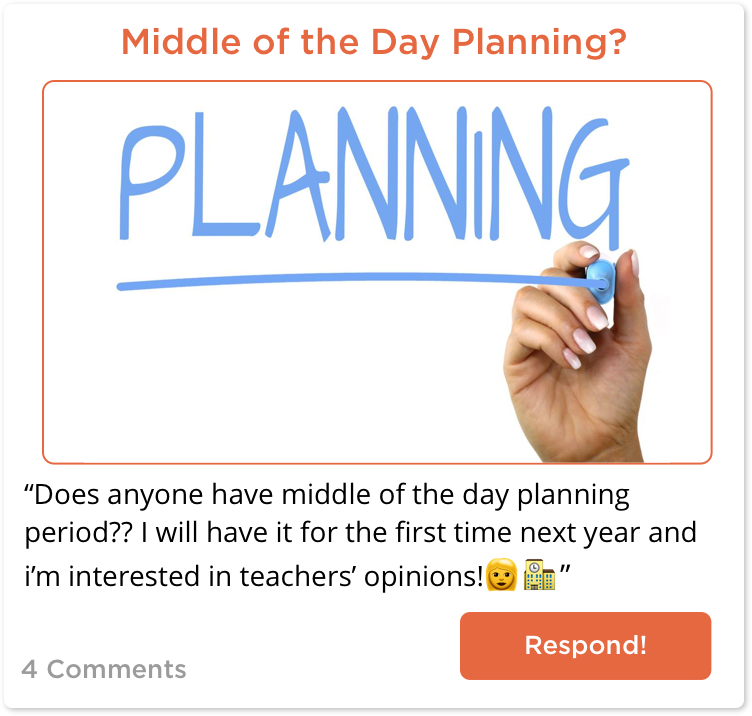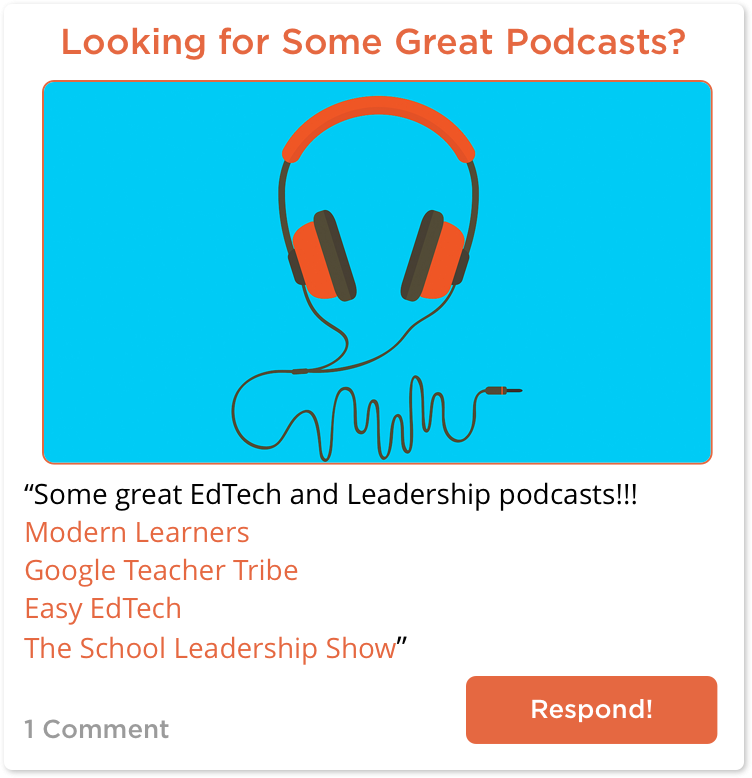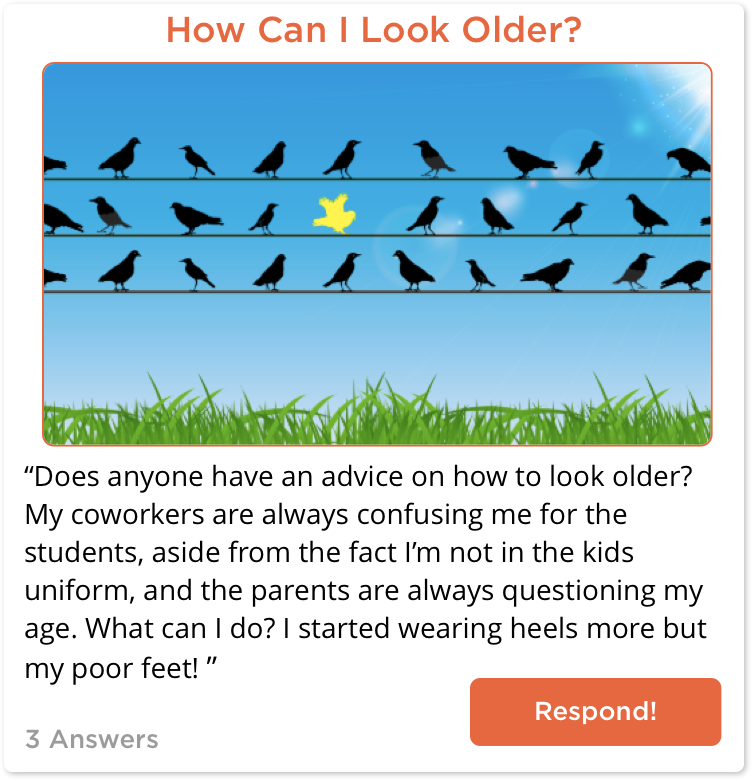 ---
Want to see more posts and all of the responses from other teachers? Join TeachersConnect to share your insights or join the conversation. It's free!