Week of February 18th
Every week TeachersConnect is full of teachers asking great questions, sharing amazing resources, and discussing professional challenges. See the post of the week and dig into a few of our popular recent posts!
Post of the Week By: Anonymous!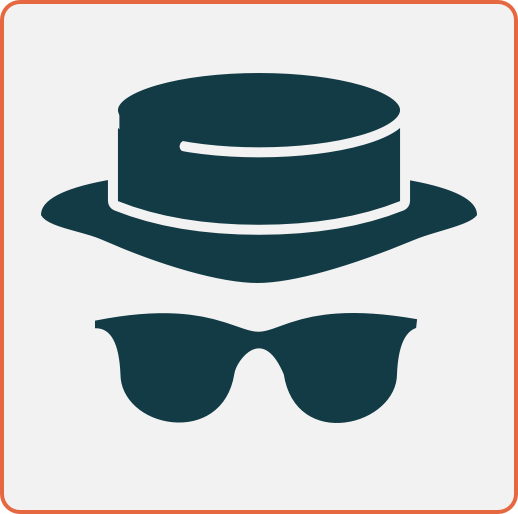 This week's Post of the Week is from an "infuriated" Maryland teacher who chose to remain anonymous.
Did you know that TeachersConnect lets you post anonymously when you've got a sensitive topic like the one below? It's easy!
Post of the Week: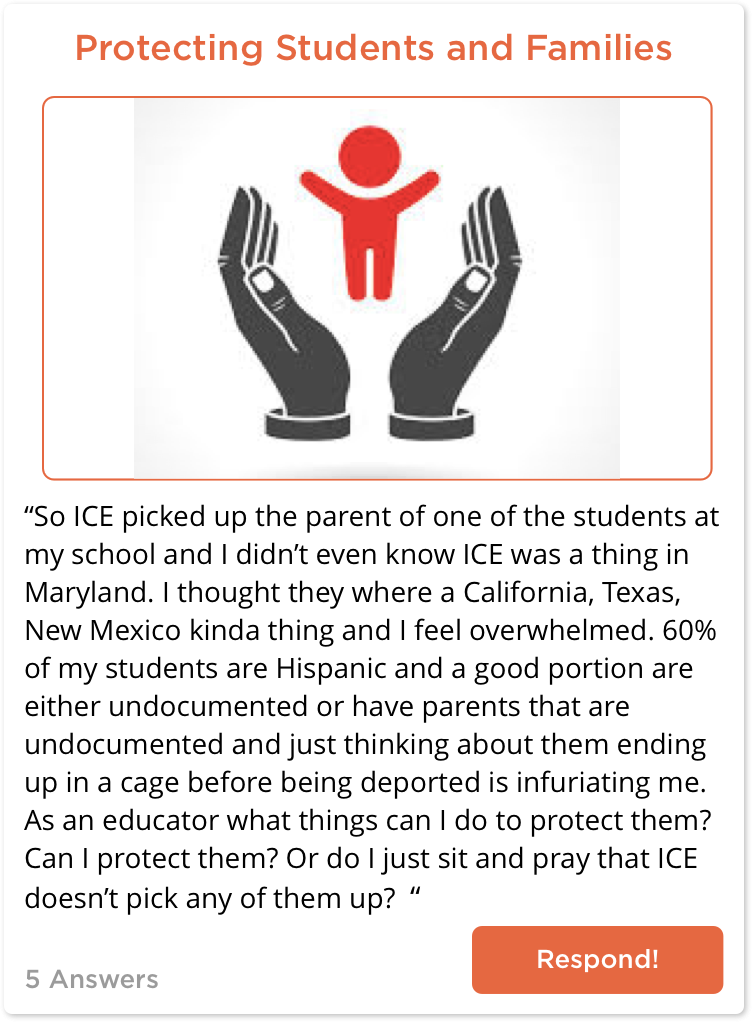 ---
Featured Posts and Questions: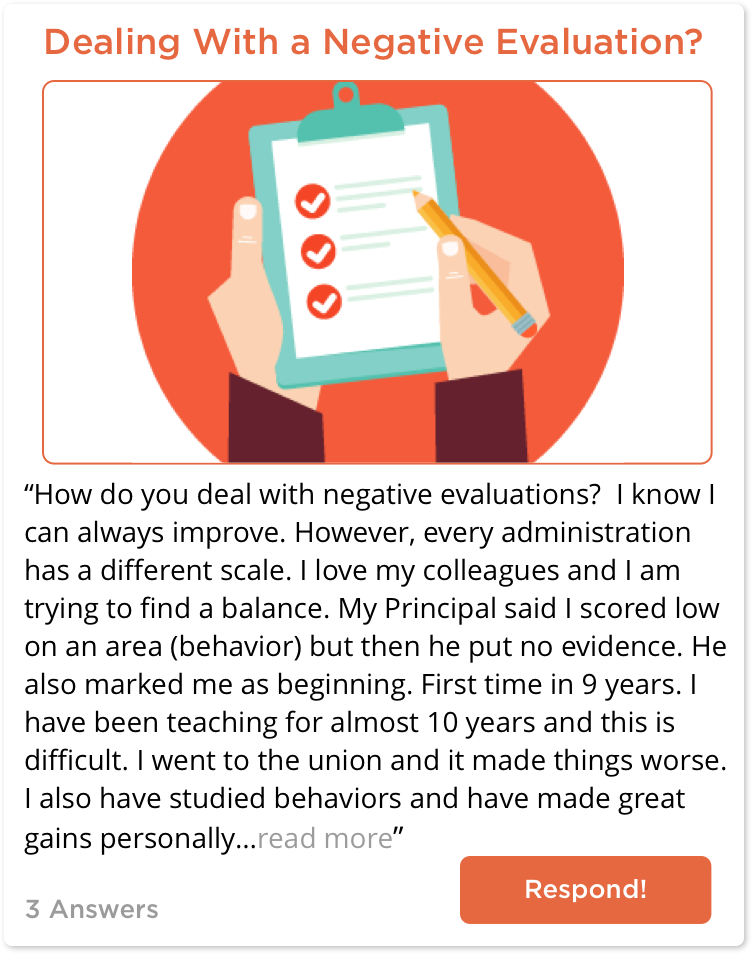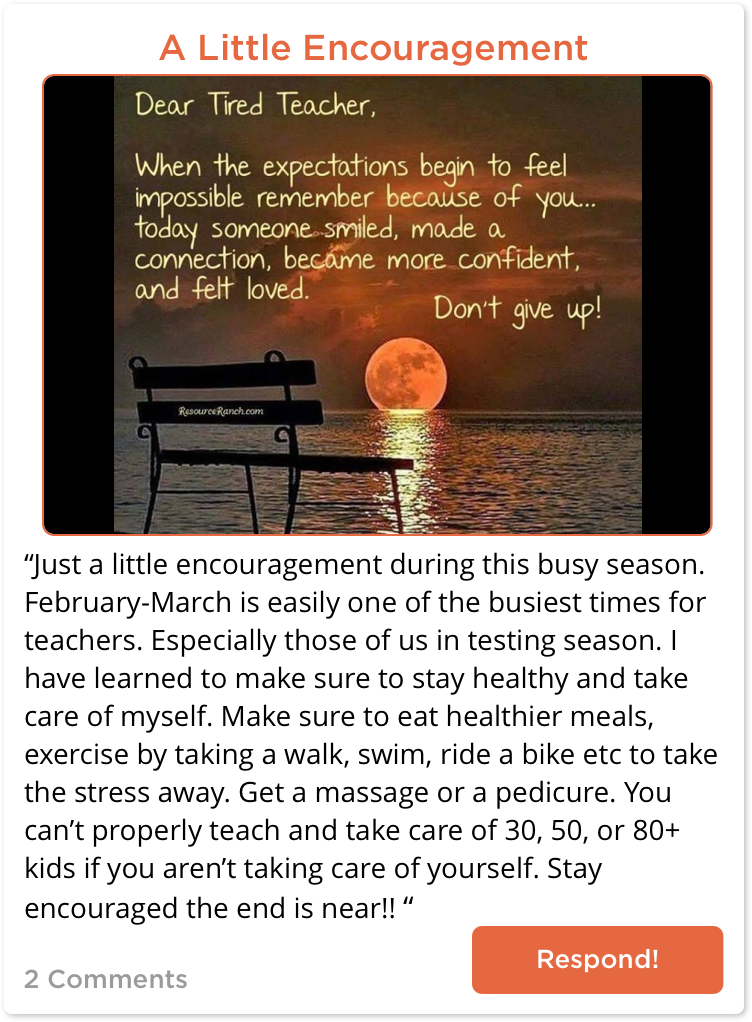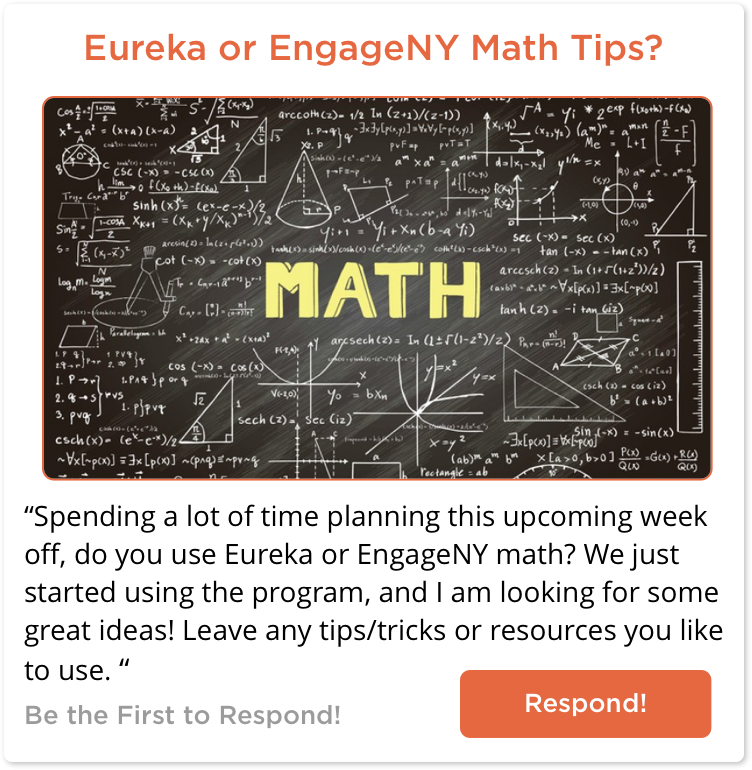 ---
Want to see more posts and all of the responses from other teachers? Join TeachersConnect to share your insights or join the conversation. It's free!