Week of January 21st
Every week TeachersConnect is full of teachers asking great questions, sharing amazing resources, and discussing professional challenges. Learn about the teacher who posted this week's post of the week and dig into a few of our popular recent posts!
Post of the Week By: Seth Lehman-Martin!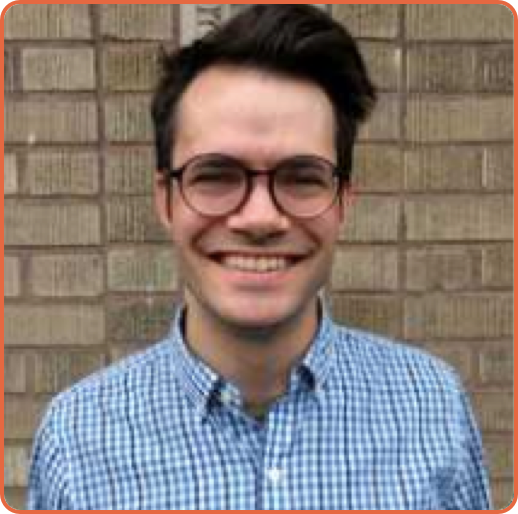 Seth Lehman-Martin teaches 2nd grade at Charlotte Mason Community School in Detroit, MI. This is his first year teaching. He is focusing on finding his voice and improving his classroom management practices using principles of restorative practice, Love and Logic, and other methods focused on treating students with respect and compassion.
Respond to his post about a student who needs to feel safe enough to take a risk.
Seth's Post: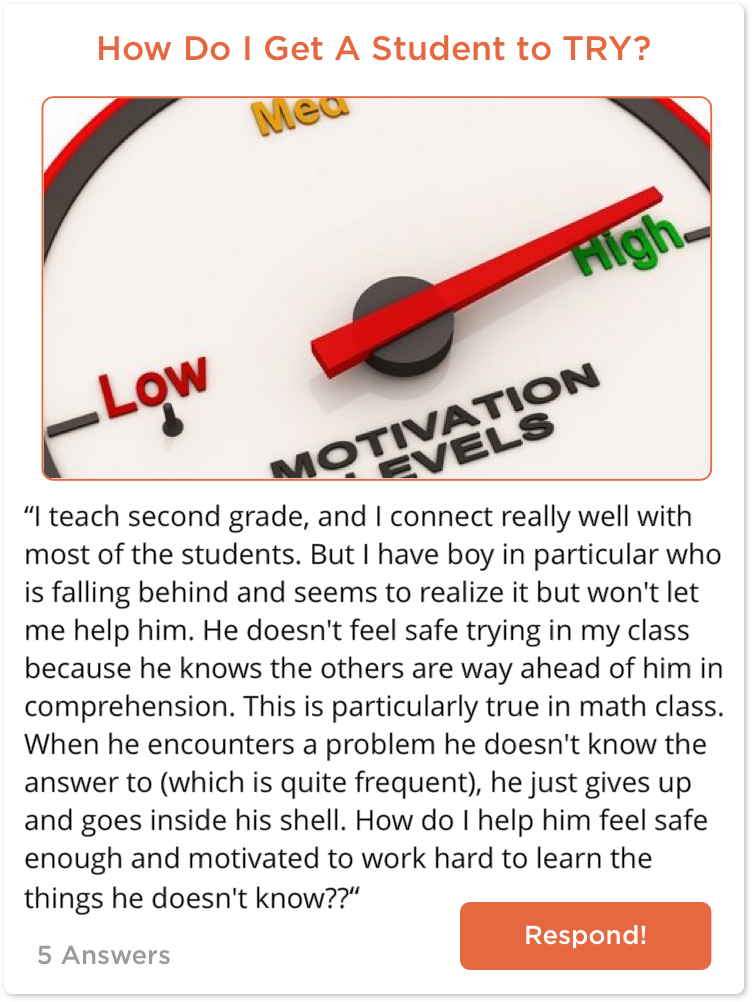 ---
Featured Posts and Questions: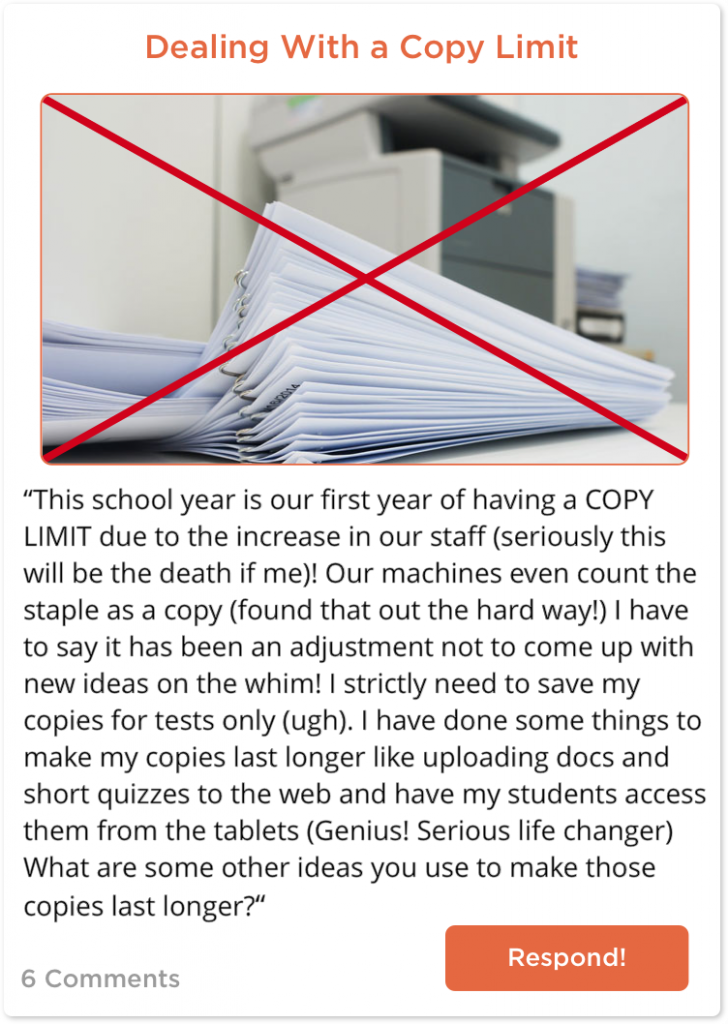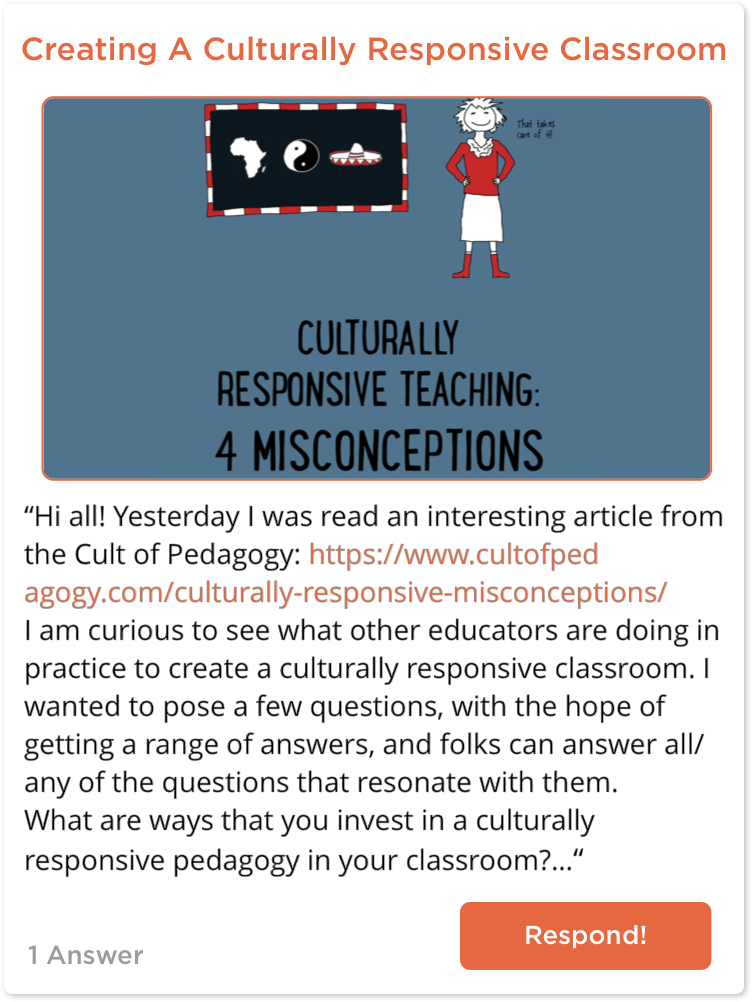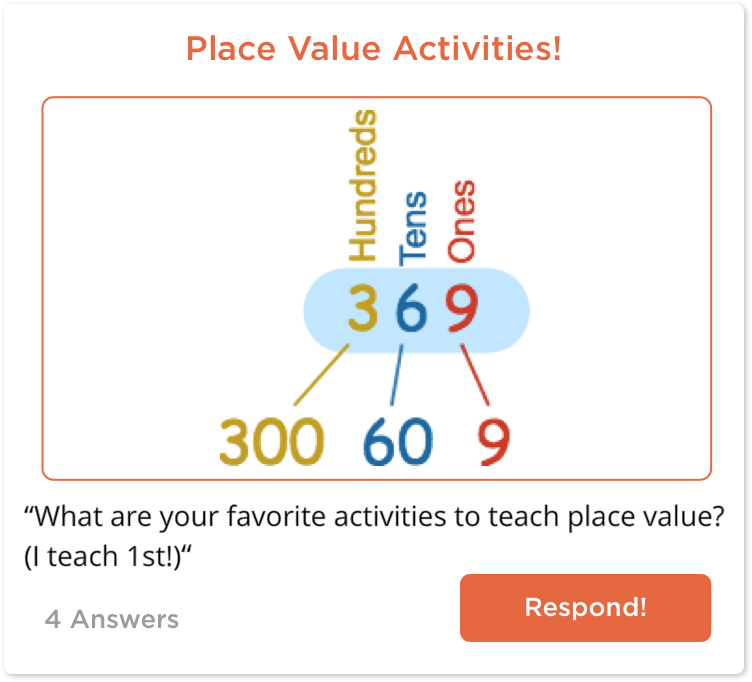 ---
Want to see more posts and all of the responses from other teachers? Join TeachersConnect to share your insights or join the conversation. It's free!