Week of January 14th
Every week TeachersConnect is full of teachers asking great questions, sharing amazing resources, and discussing professional challenges. Learn about the teacher who posted this week's post of the week and dig into a few of our popular recent posts!
Post of the Week By: Erin Pellegrino!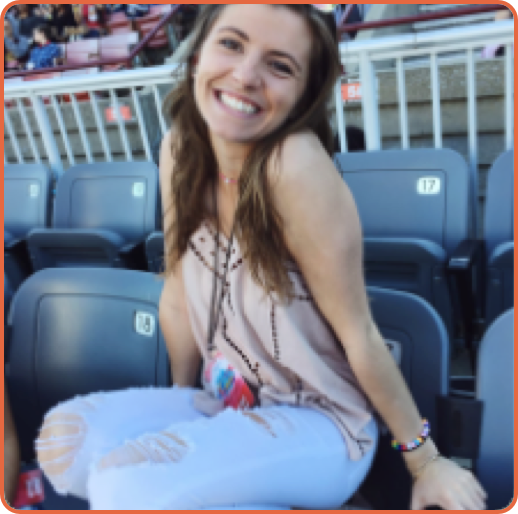 Erin is student teaching in a 6th grade ELA/Social Studies class at Lakeland Elementary/Middle in Baltimore, Maryland. Right now, she is focused on reflective teaching and forming positive relationships with students.
Respond to her question about how to make topics like Ancient Greece engaging for students!
Erin's Post: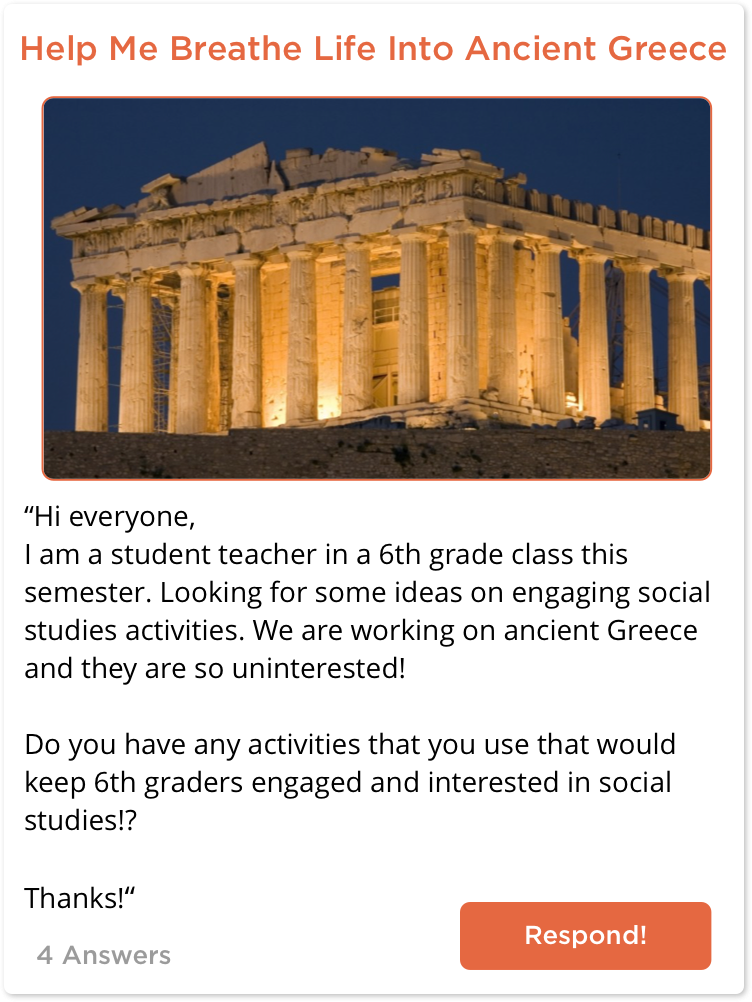 ---
Popular Posts and Questions: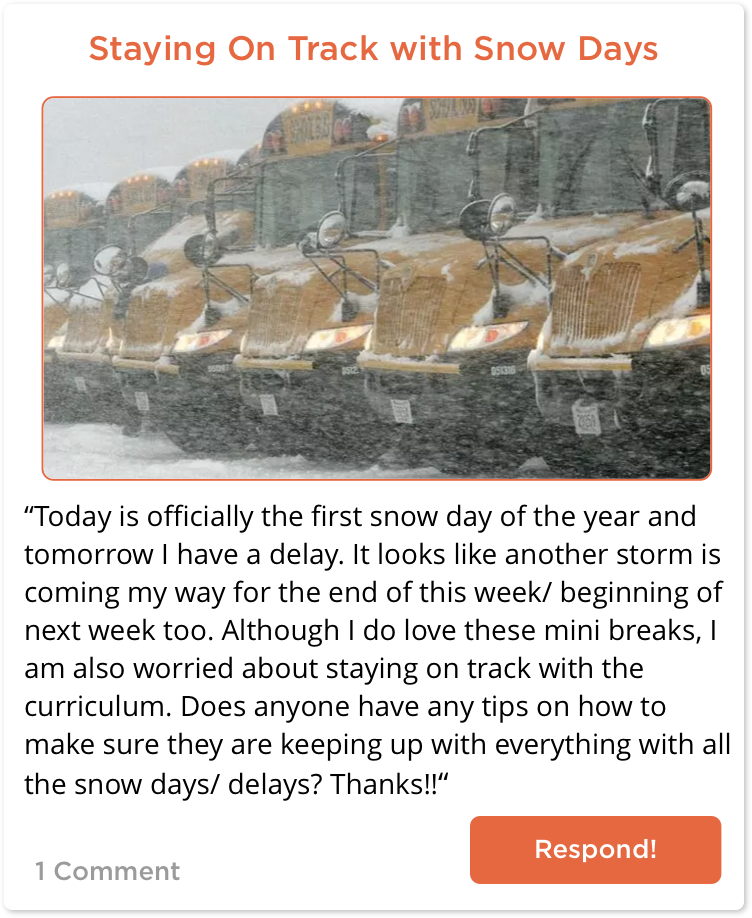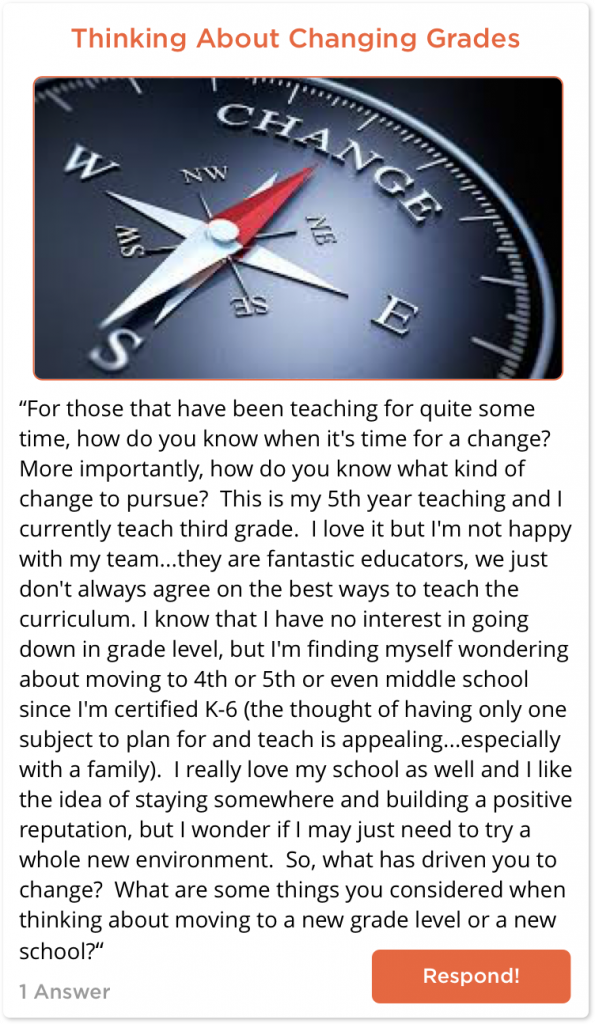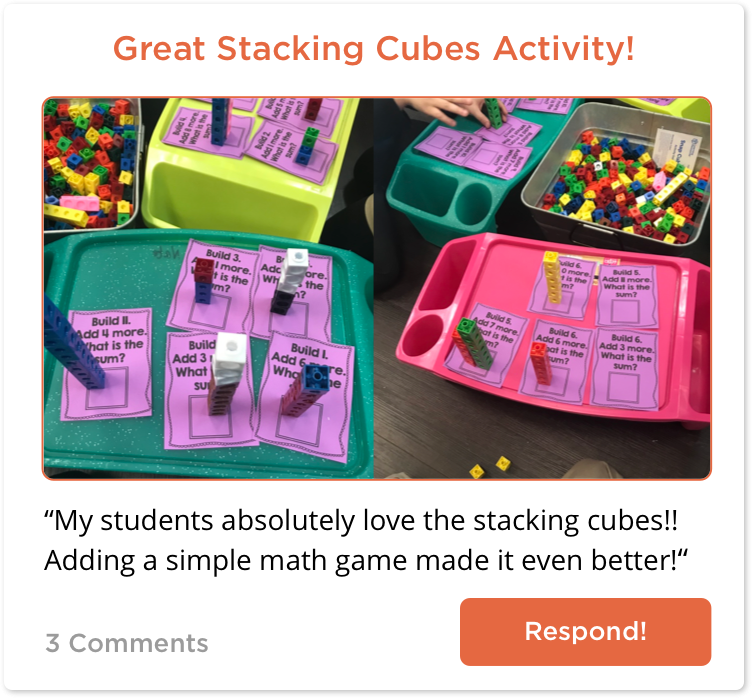 ---
Want to see more posts and all of the responses from other teachers? Join TeachersConnect to share your insights or join the conversation. It's free!