Week of December 17th
Every week TeachersConnect is full of teachers asking great questions, sharing amazing resources, and discussing professional challenges. Learn about the teacher who posted this week's post of the week and dig into a few of our popular recent posts!
Post of the Week By: Heather Sinkinson!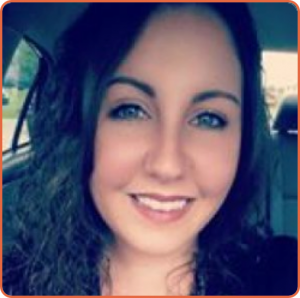 Heather is currently teaching 10th, 11th and 12th grade mathematics in Coweta, Oklahoma. Her main focus right now is on making sure her classroom is equipped to fit the needs and learning styles of all of her students. She teaches a large population of students who are in the general education classroom but who also receive special education services. Heather is also trying to teach her students appropriate life skills that include social and emotional skills, organization skills, and problem-solving skills. She wants every student to leave Coweta high school as hard-working, appropriate, and happy members of society. 
Heather's Post: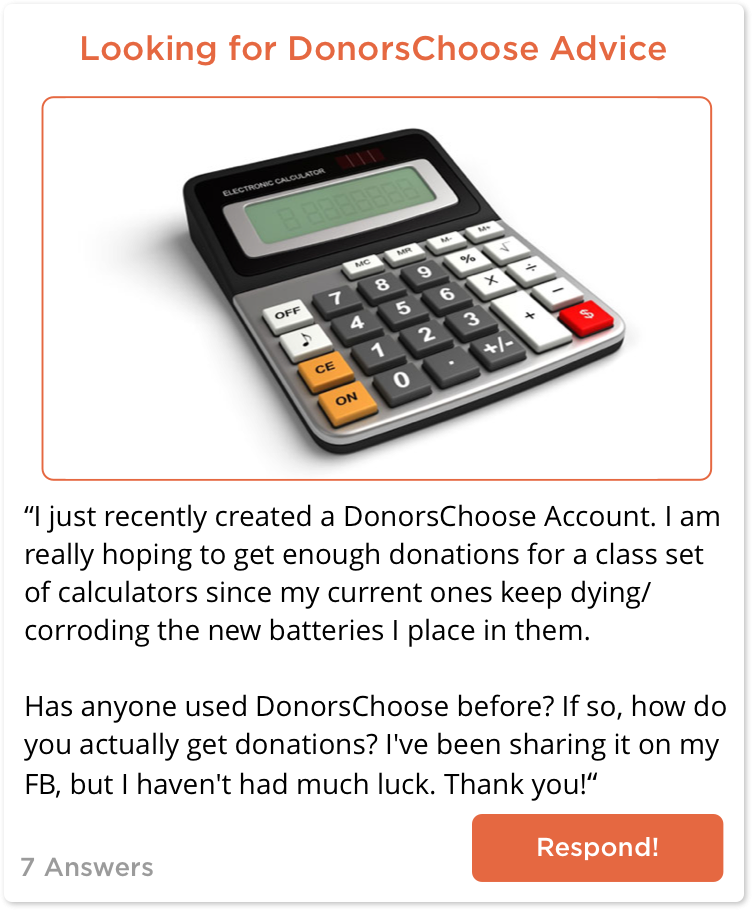 ---
Popular Posts and Questions: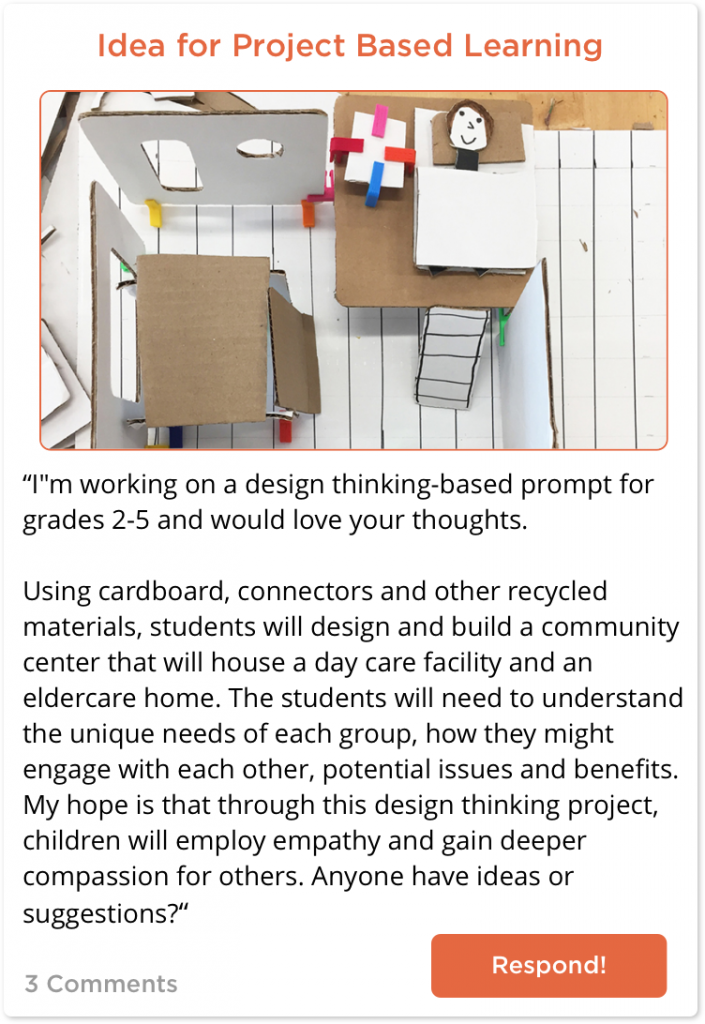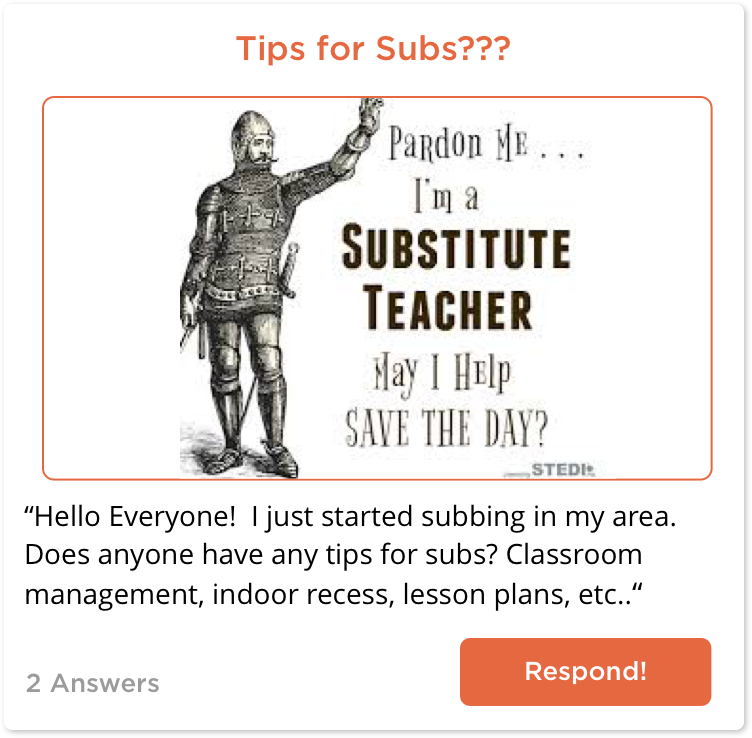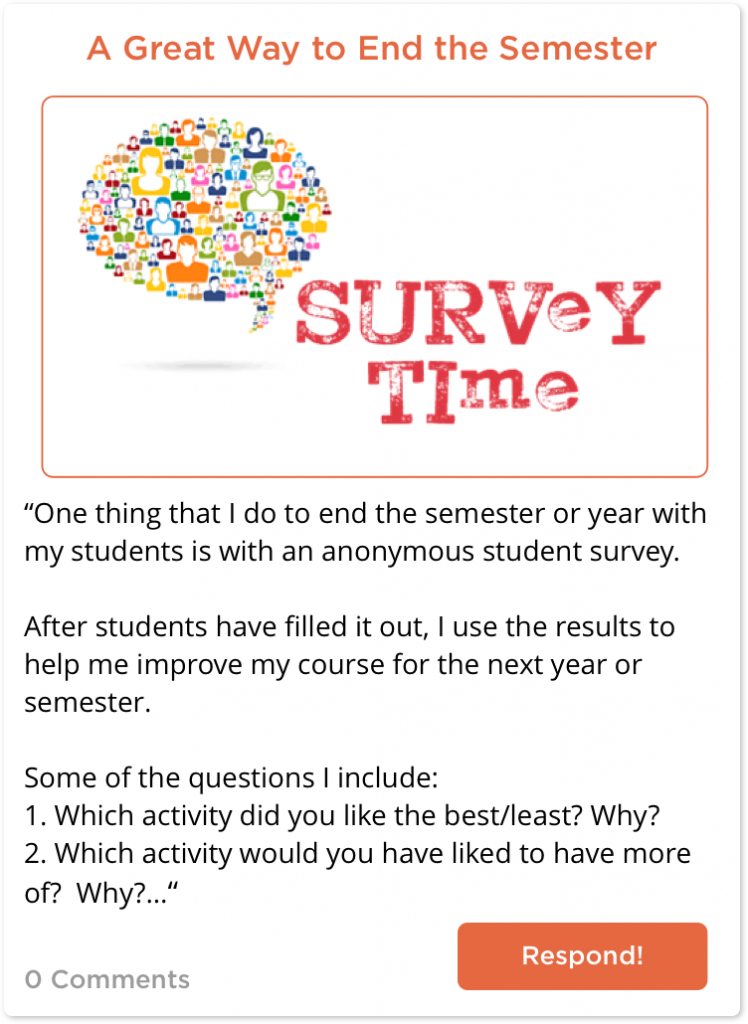 ---
Want to see more posts and all of the responses from other teachers? Join TeachersConnect to share your insights or join the conversation. It's free!