Week of December 10th
Every week TeachersConnect is full of teachers asking great questions, sharing amazing resources, and discussing professional challenges. Learn about the teacher who posted this week's post of the week and dig into a few of our popular recent posts!
Post of the Week By: Jennifer Bond!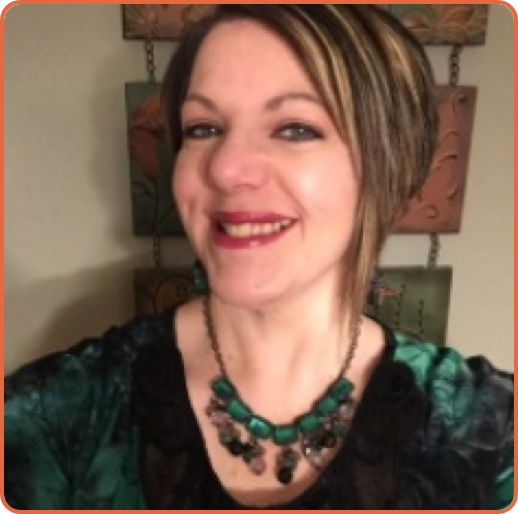 Jennifer Bond teaches 2nd Grade in Central Missouri. She LOVES planning special lessons for her students that will fully excite and engage them in learning. She is focused on learning the new second grade standards and finding creative ways to teach them by using classroom transformations to make learning an experience her students won't soon forget!
Jennifer's Post: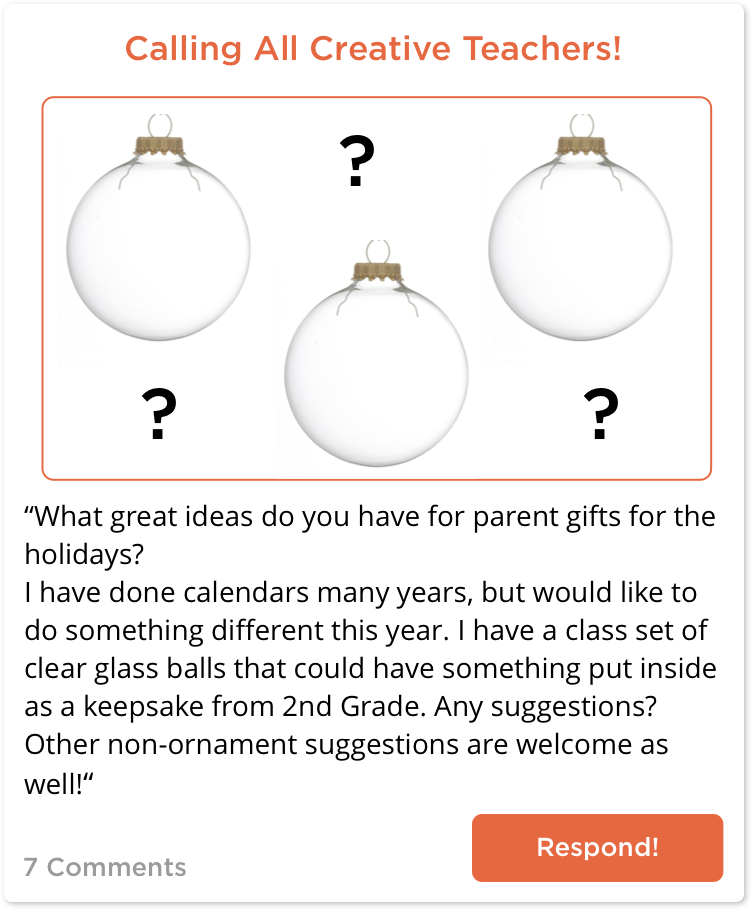 ---
Popular Posts and Questions: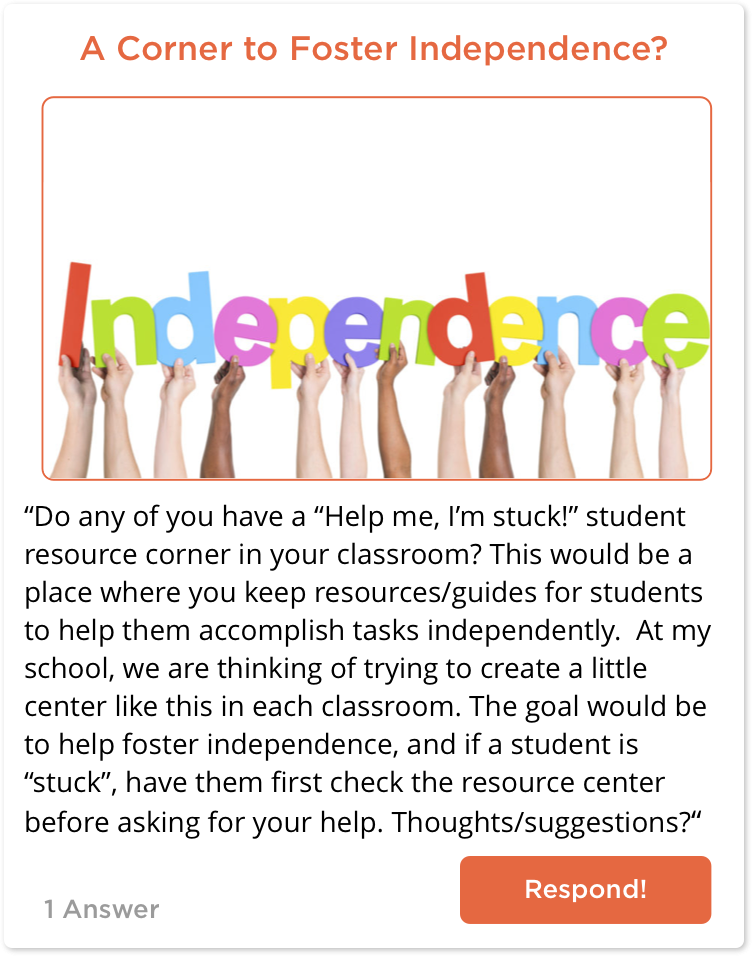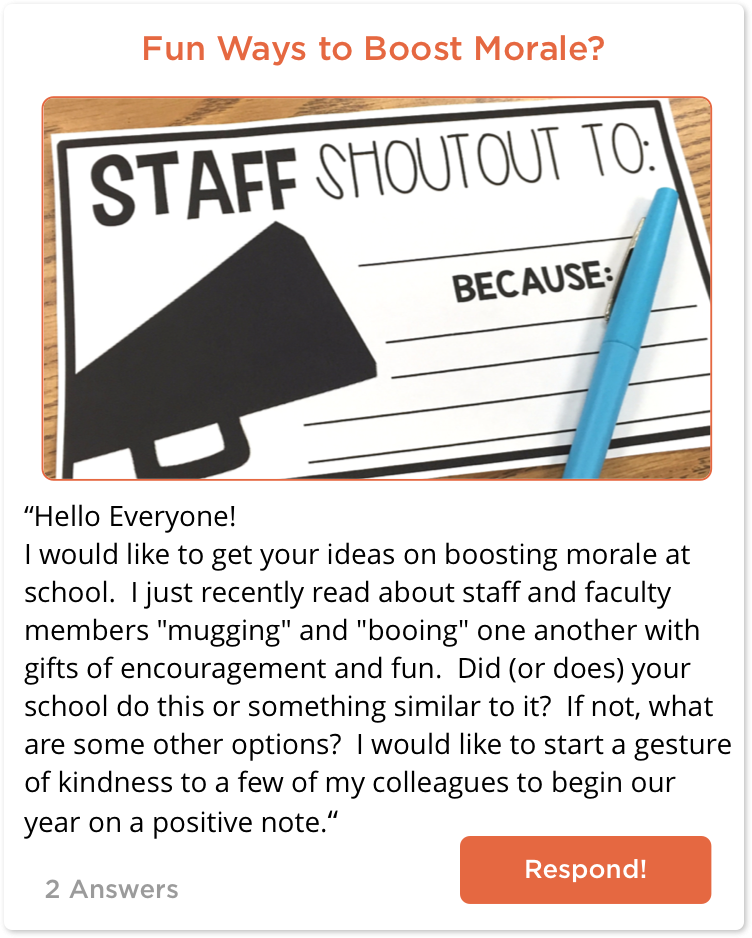 ---
Want to see more posts and all of the responses from other teachers? Join TeachersConnect to share your insights or join the conversation. It's free!