Week of December 3rd
Every week TeachersConnect is full of teachers asking great questions, sharing amazing resources, and discussing professional challenges. Read the post of the week and dig into a few of our popular recent posts!
Post of the Week!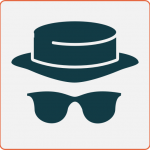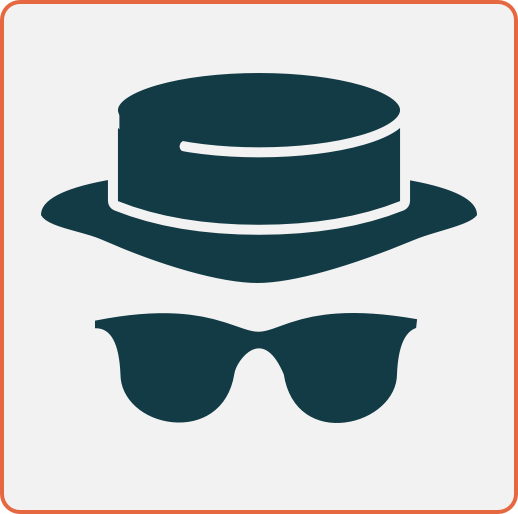 This week's Post of the Week was posted anonymously. Any TeachersConnect teacher can choose to ask nerve-wracking questions anonymously.
Post of the Week: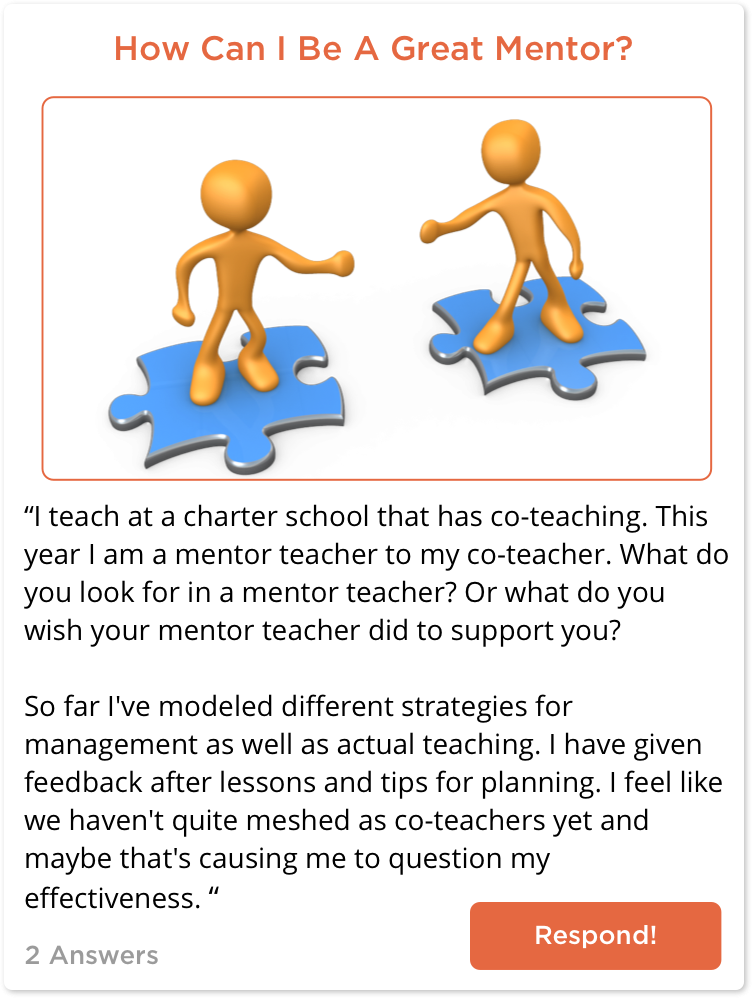 ---
Popular Posts and Questions: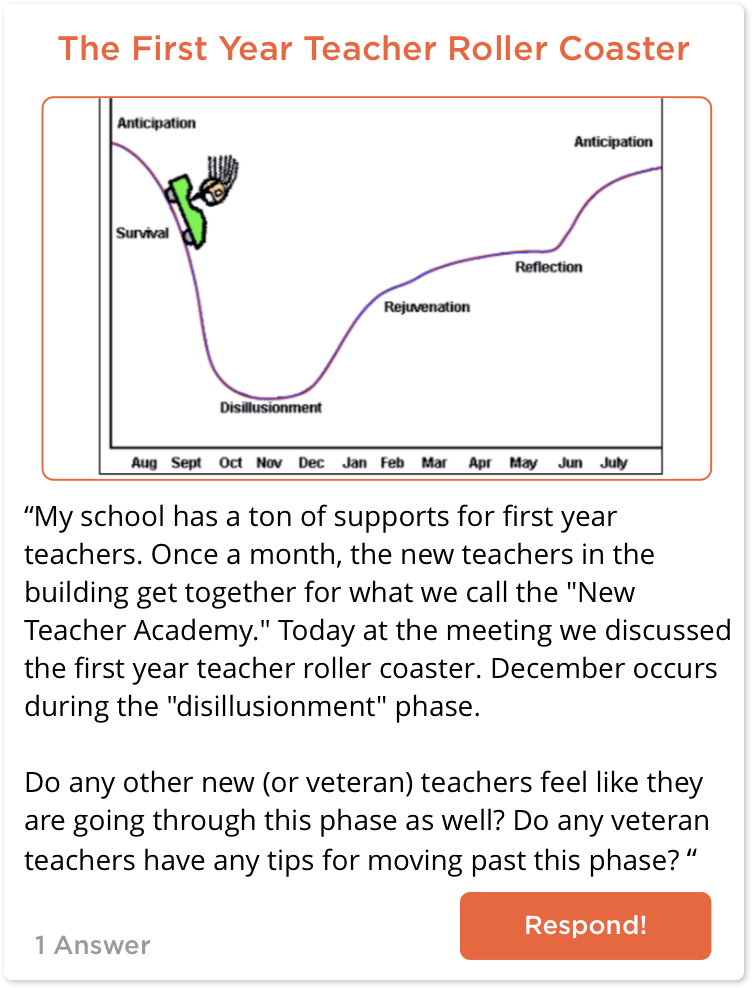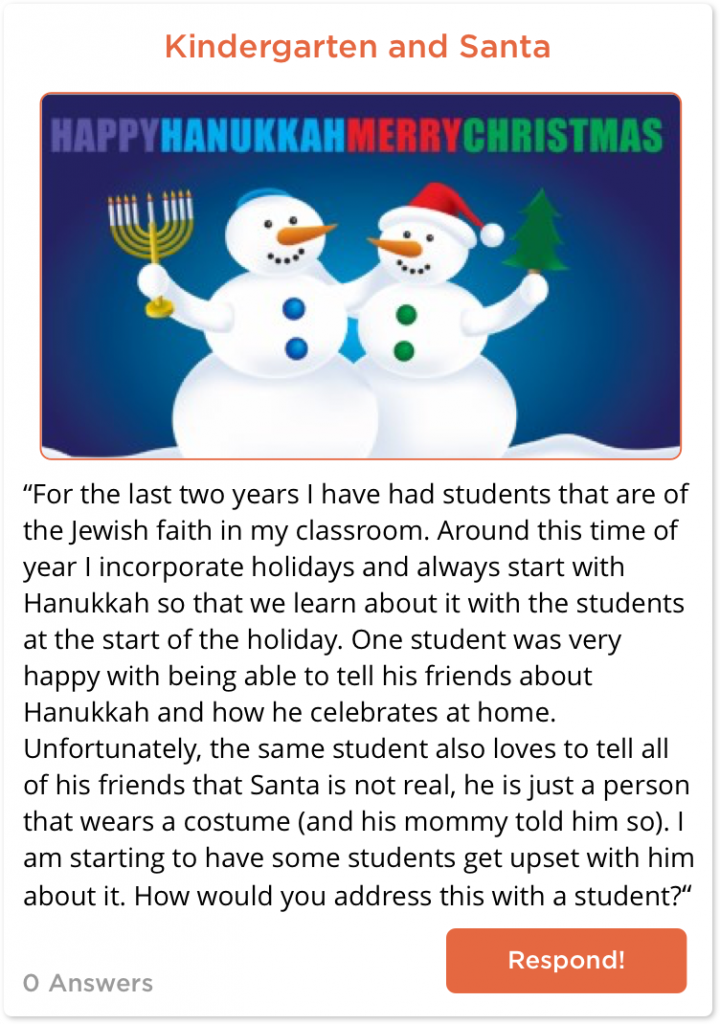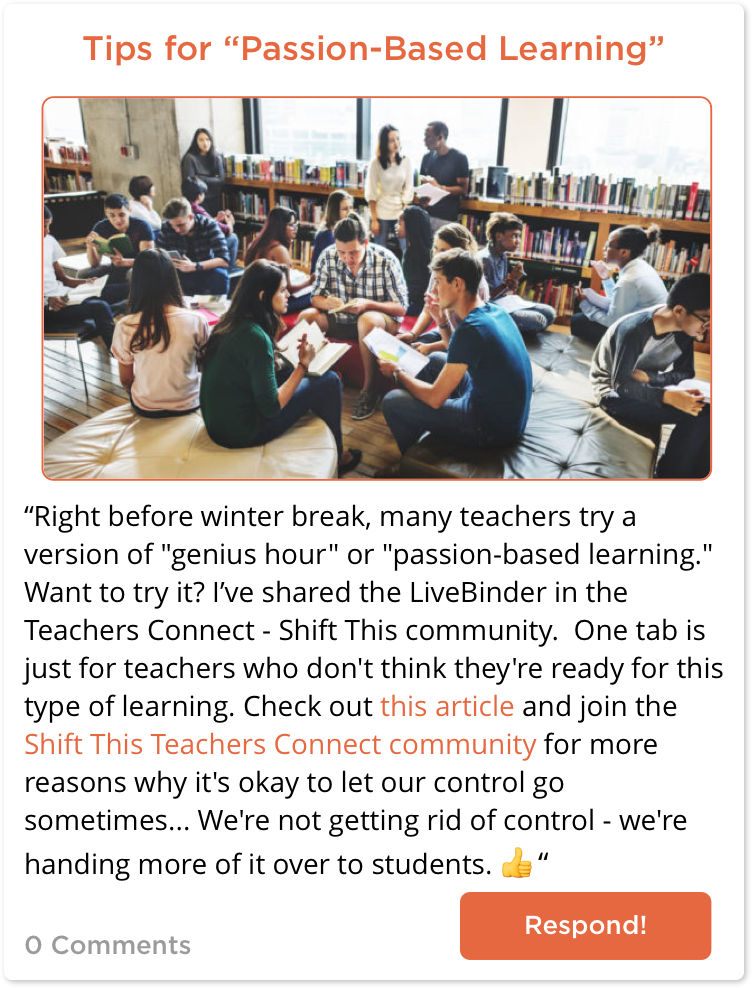 ---
Want to see more posts and all of the responses from other teachers? Join TeachersConnect to share your insights or join the conversation. It's free!