Week of November 5th
Every week TeachersConnect is full of teachers asking great questions, sharing amazing resources, and discussing professional challenges. Learn about the teacher who posted this week's post of the week and dig into a few of our popular recent posts!
Post of the Week By: Aaron Riedl!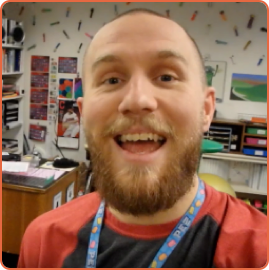 Aaron Reidl teaches 5th grade at West Hills Christian School in Portland, Oregon. If you've seen his recent activity on TeachersConnect, it'll be no mystery to you that he's currently focused on doing Mystery Hangouts. Click on the link below to learn more.
Aaron's Post: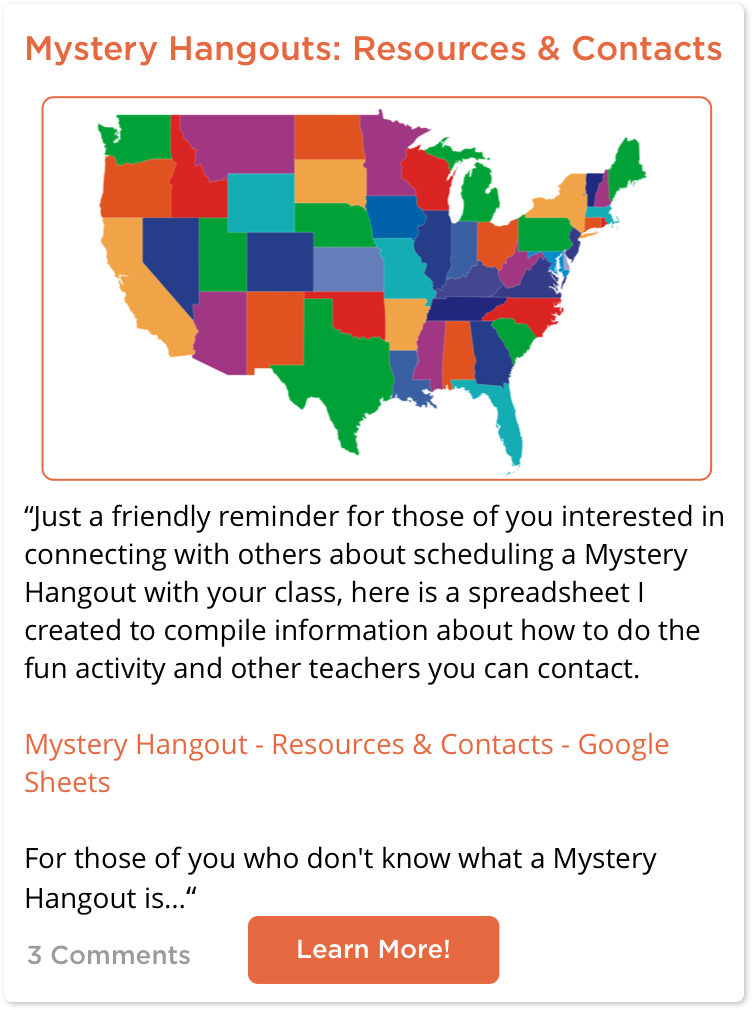 ---
Popular Posts and Questions: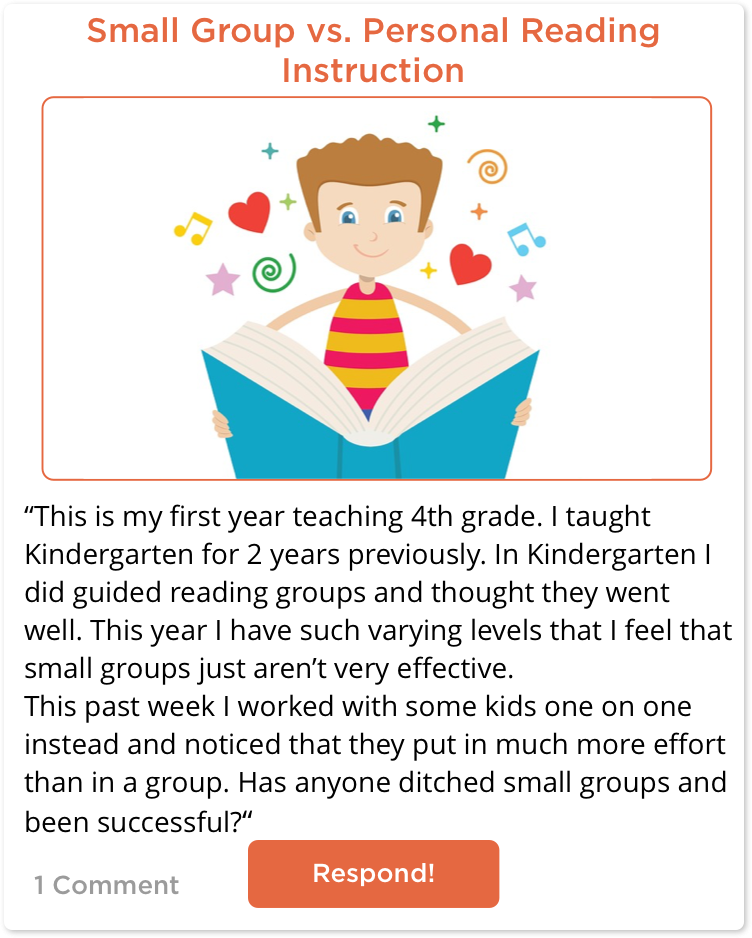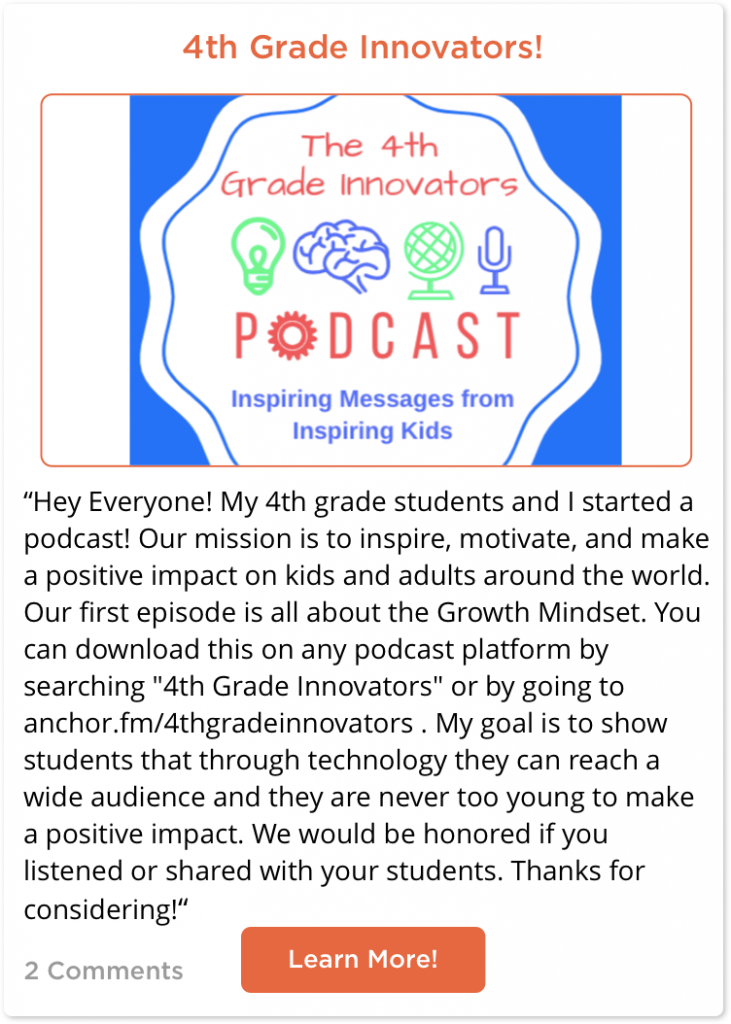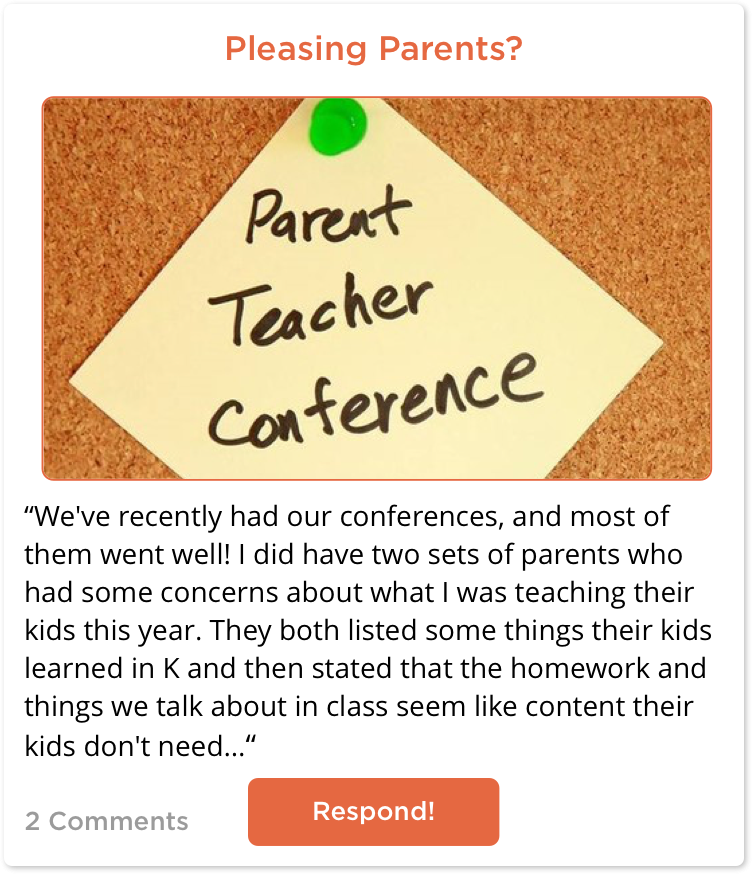 ---
Want to see more posts and all of the responses from other teachers? Join TeachersConnect to share your insights or join the conversation. It's free!