Week of October 29th
Every week TeachersConnect is full of teachers asking great questions, sharing amazing resources, and discussing professional challenges. Learn about the teacher who posted this week's post of the week and dig into a few of our popular recent posts!
Post of the Week By: Wandiza Williams!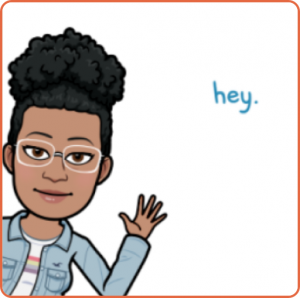 Wandiza Williams teaches 5th grade in the Bronx, New York at Ampark Neighborhood School. She's clearly an accomplished veteran—with 17 years of classroom experience and a National Board Certificate in Literacy.  She's currently very interested in service learning, data-guided instruction, and implementing Genius Hour in her classroom.  She loves sharing ideas and collaborating with other teachers.
Wandiza's Post: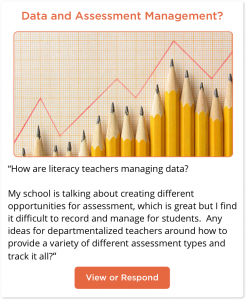 ---
Popular Posts and Questions: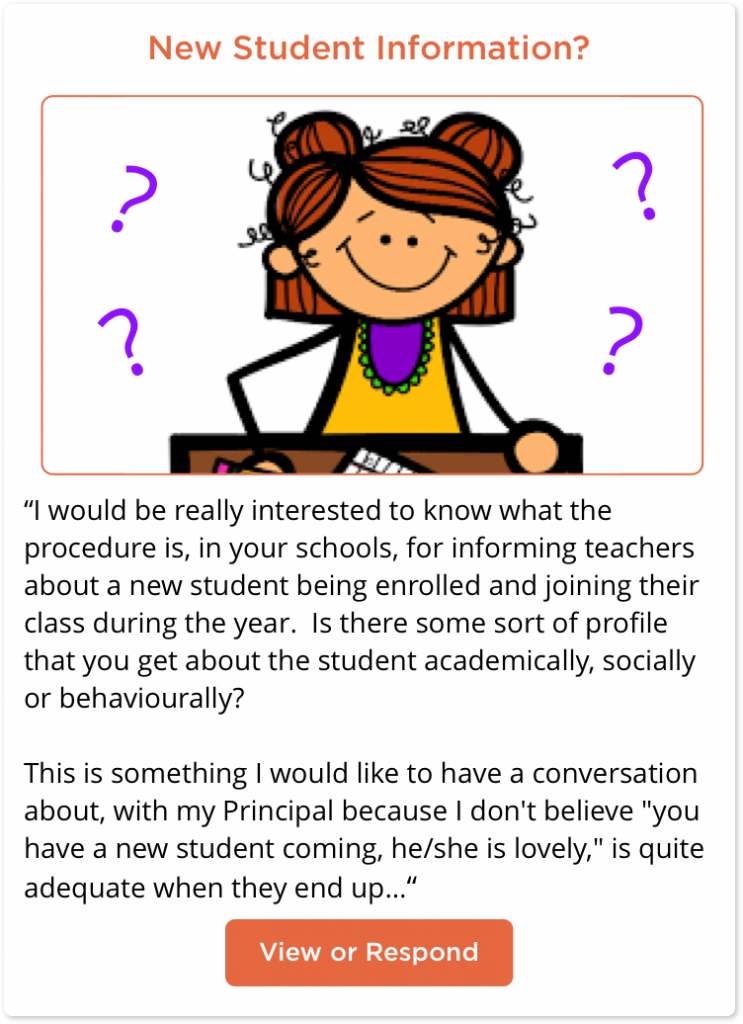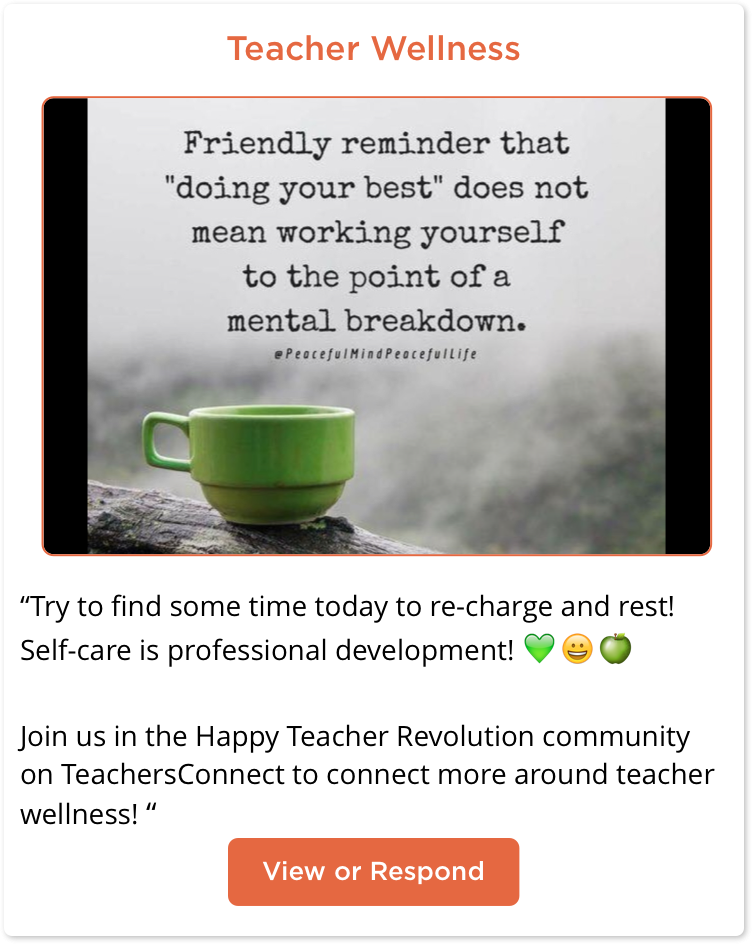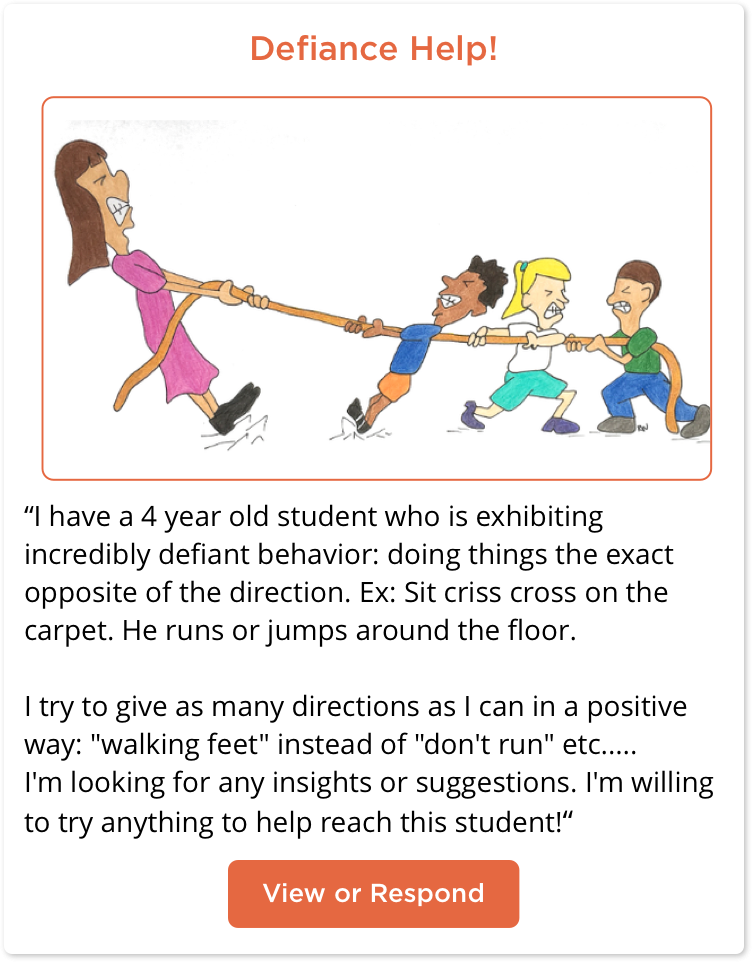 ---
Want to see more posts and all of the responses from other teachers? Join TeachersConnect to share your insights or join the conversation. It's free!