Become Great and Stay Great
An Uncompromisingly Teacher-centric Online Community of Teachers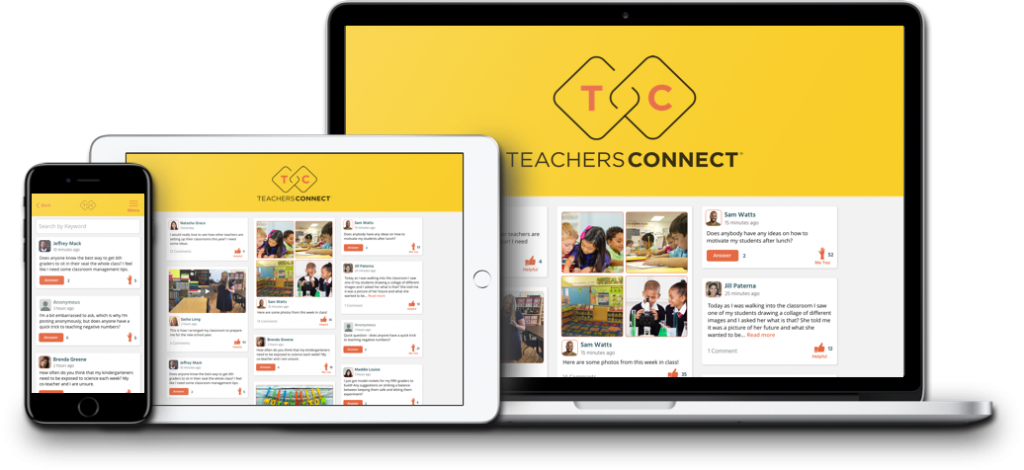 Safe and trustworthy.
No ads. No anonymous trolls.
Tailored to a teacher's budget.
Ask a question, share a victory, or seek a collaborator in a community of problem-solving teachers. Stay clear of the negativity and "venting" that can come with the Teachers' Lounge.
Ask your most urgent questions to a "family" of classroom experts — and get immediate, credible answers. Don't worry about trolls and spammers who plague other online teacher communities.
Get ready to connect, share, and grow.